With thanks to VGC for the information, it's been revealed that a spin-off from F-Zero for the Virtual Boy was nearly completed, but dropped in the final moments of development thanks to the dwindling sales of the hardware. In a new interview with Did You Know Gaming, former Nintendo of America staff member Jim Wornell has talked about the abandoned project.
Titled Zero Racers, and originally called G-Zero, the game was a sequel to F-Zero designed exclusively for the Virtual Boy hardware and its 3D technology. Talking to Did You Know Gaming, Wornell explains that the game was ready to ship. "Zero Racers was done. We had a complete manual, package, and label done for the game, it went through lot check, it had an ESRB rating. It was complete."
While it was originally revealed in 1996 in Nintendo Power magazine, it was later quietly shelved. The F-Zero series hasn't had a new entry in nearly 20 years now, though F-Zero X is expected to come to the Nintendo Switch Online service soon, including online multiplayer options. Hopefully, a renewed spotlight can convince Nintendo to bring this series back from the dead.
Watch the full video from Did you Know Gaming? Below, which covers many lost Nintendo games over the years.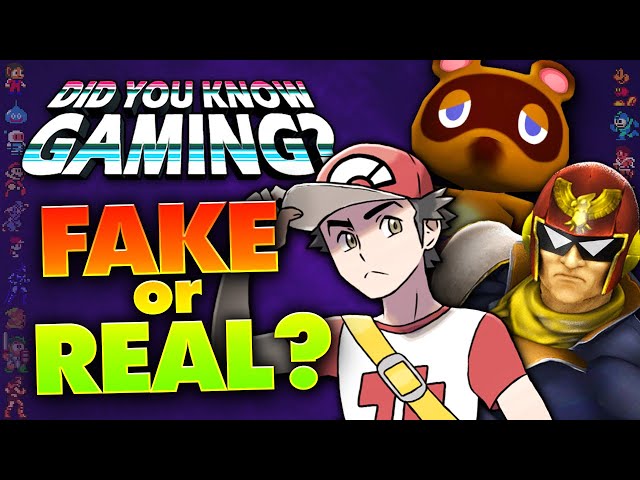 If you need something to play while we wait for a new F-Zero (which could be a while), check out our guide to the best Switch games for plenty of fantastic ways to pass the time.