Fire Emblem Engage, the next entry in the Fire Emblem series, is coming to the Nintendo Switch on January 20, 2023. This next entry in the mainline series is the first announcement in the September 2022 Nintendo Direct and shows off various cutscenes and gameplay elements.
We got a look at a trailer showing a slightly more cartoony art style, but still the same old tactical combat we've come to expect from the series. Famous characters, such as Marth, are also returning in an interesting bonding system – this seems to be where the title Engage comes from, though we'll have to wait until the Fire Emblem Engage release date to see for ourselves.
There's also the Fire Emblem Engage Divine Edition which features extra art and items. While we're yet to have many more concrete details, it looks to be focused on bonding with emblems from history, therefore allowing people like Marth to be in the game. I'm sure this will become clearer soon.
When is the Fire Emblem Engage release date?
The Fire Emblem Engage release date is set for January 20, 2023, for the Nintendo Switch. You can check out the announcement trailer below.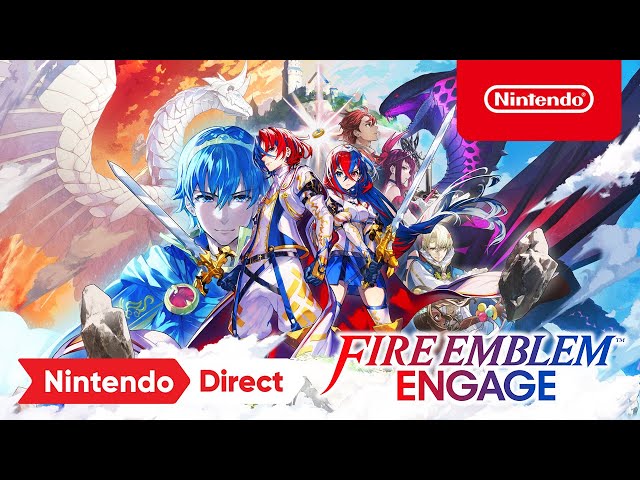 That's all we've got on the Fire Emblem Engage release date for now. For more, check out our Fire Emblem Warriors: Three Hopes review to see what we thought of the musou mashup.