The race to nuclear energy – and indeed weapons – is likely familiar to strategy game fans, though few games revolve so specifically around what happens after the world's biggest superpowers possess the ability to drop us into an extinction-level disaster. Enter First Strike: Classic, a remastered take on Blindflug's popular strategy game that casts you as one of 12 countries in the midst of an all-out nuclear war.
At your disposal is a powerful nuclear arsenal, from Tridents to the Tsar Bomba. Unfortunately, your enemies also possess such world-ending weaponry, so you'll have to put as much thought into defending your country as you do when attacking others.
First released for mobile back in 2014, First Strike has received a number of noticeable improvements with this free update, including new artificial intelligence with smarter behaviours, a revamped UI, and even a social hub for the game's community.
What's more is that this latest version will serve as the base for future expansions, with the first planned for sometime this summer.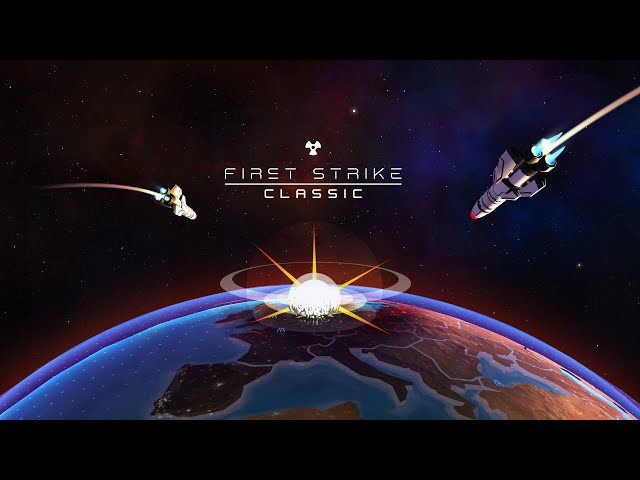 First Strike: Classic is available for purchase now from over on the App Store as a premium title priced at $3.99/£3.99. The update is also due to drop on Google Play today, and remember that it's totally free if you already own the base game. If you're looking for similar titles, be sure to check out our list of the best mobile strategy games on iOS and Android.