A brand new crossover for Fortnite brings iconic Dragon Ball Super characters Goku, Vegeta, Bulma, and Beerus into its colourful world full of dancing and guns. It's not just a bunch of skins, however, as there are new quests and rewards, alongside other familiar features from the legendary anime.
The Fortnite Dragon Ball crossover also changes gameplay in the battle royale mode, adding the Kamehameha and Nimbus Cloud, letting you launch a devastating energy beam at anyone who crosses your path or take flight around the island. Completing quests can also net you Dragon Balls, and if you collect all seven you can get the Shenron glider.
There's also a new in-game event, the Dragon Ball Super Episode Festival, from August 16 until September 17, 2022. During the event, you can hop on a cruise ship and watch some episodes of the anime with buds, as well as a new dubbed clip from the upcoming western release of the new movie, Dragon Ball Super: Superhero. You can see the full details on the official Fortnite website.
When is the Fortnite Dragon Ball crossover?
The Fortnite Dragon Ball crossover is running right now. Hop in to hang out with your favourite characters and try out all the new features coming during the event. You can also see some gameplay in the trailer below.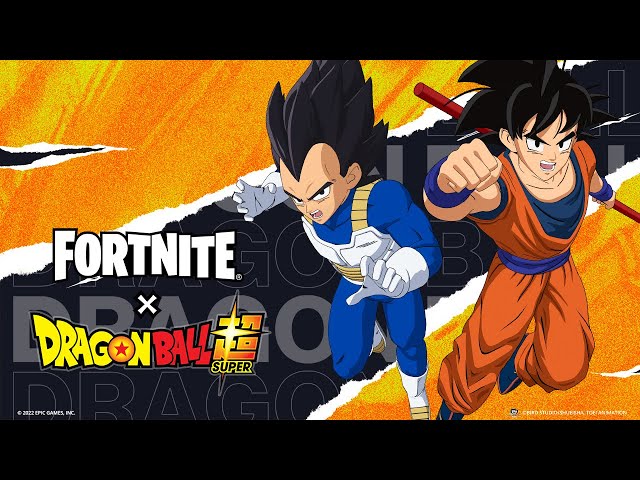 For something a little different, check out our Fortnite item shop and Fortnite codes guides to get ready to do some spending.