May 20, 2021: During its annual games showcase, NetEase revealed that Frostpunk Mobile, now known as Frostpunk: Rise of City, will launch in alpha sometime later this year.
Post-apocalyptic survival strategy game Frostpunk is making the move to mobile, courtesy of NetEase and the game's original creator, 11 Bit Studios. Frostpunk Mobile, as it's known, tasks you with leading the last city on Earth, managing essential resources, and finding a way to keep your people alive through what looks to be a never-ending winter.
While this new version is seemingly authentic to the original 2018 release, it does come bearing some fresh features, including a roguelike adventure mode, extra character development, law and guild systems, and a station where you can hold rare animals.
PCGamesN, our sister site, dropped a Frostpunk PC review at launch, calling it "a management game that doesn't concern itself with micromanagement," but rather "the macro moral decisions of a leader." This lines up with NetEase and 11 Bit Studios' aims for the mobile version, with Ethan Wang, NetEase's vice president, saying that both companies have a "shared vision to inspire a deeper exploration of humanity" with Frostpunk Mobile.
While we know that the game is expected to launch later this year for iOS and Android, a precise Frostpunk Mobile release date is still unknown. Thankfully, NetEase has already announced its plans to share more info during its annual product launch event on May 20.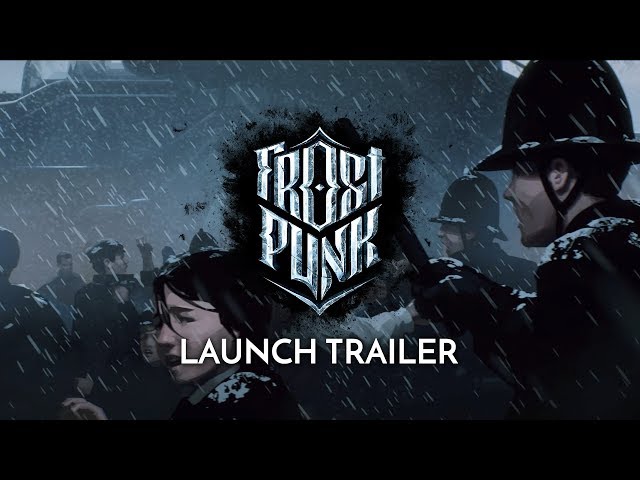 If you're looking for something to keep you busy in the meantime, you should know that we maintain a regularly updated list of the best mobile strategy games on iOS and Android. You might also opt to check out the official Frostpunk Mobile site.