It might be all about the Nintendo Switch nowadays, but older Nintendo fans may have memories of the handheld system that started it all. The Game Boy is a distant memory, but its legacy lives on, and many adult gamers can still close their eyes and hear the Pokémon soundtrack playing.
If you're one such nostalgic gamer, you might be interested in the upcoming compendium called GameBook: The Unofficial DMG Companion. Written by Paul Murphy (creator of the Amiibook) with a selection of contributing writers, the book also features bespoke artwork for every piece from a range of talented illustrators. Writers include Aaron Potter, Mike Diver, Gavin Lane, Liam Robertson, and myself Nathan Ellingsworth writing about the Game Boy Camera.
The bumper collection features entries on every edition of the Game Boy, a plethora of games both first-party and beyond, and many of the curious peripherals that adorned the shelves when Game Boy was originally on sale. You can back the Gamebook campaign now on Kickstarter (affiliate link), and bag some exclusive extras that are only available now. If you grew up with the Game Boy, the book looks like a true celebration of the system's history, and it'll look amazing on any gamers' coffee table.
If this has got you in the mood for some Game Boy gaming, check out the Nintendo Switch Online trailer below that showcases which games are available as part of the service now.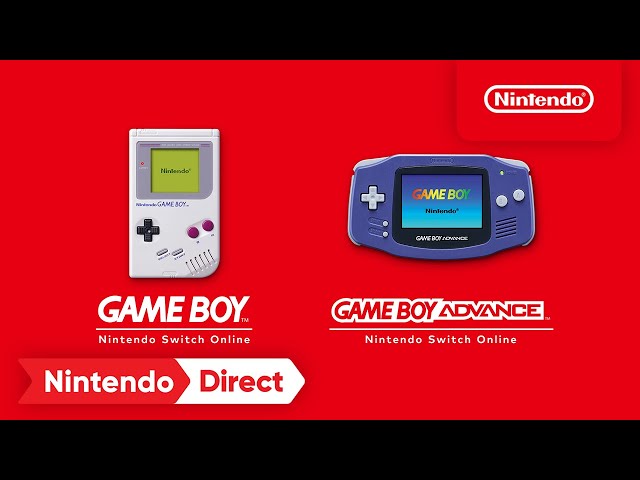 That's all for the Gamebook crowdfunding campaign for today, but be sure to check out our guide to every Nintendo Switch Online Game Boy games and the best Game Boy games next.