It was another successful GDC conference this year, with over 28,000 attendees, 1,000 speakers, 700 workshops, and a whole host of connections between the brightest sparks in the industry. To share some of that knowledge further afield, the organisers have announced the GDC Showcase, an upcoming digital event featuring some of the most impactful sessions from the event.
With brands such as Google, Nexon, Discord, and more all appearing at this year's GDC, the California-based event still retains the title of the largest and longest-running conference dedicated to the craft of videogame creation. It's not just talks and networking either, with the GDC Awards 2023 highlighting the finest titles of the year building up to it and further indie-orientated award ceremonies handing out plaudits to up-and-coming developers.
If you missed the action from GDC, the GDC Showcase is set to share much of the content recorded from the week-long event. We don't have an exact line-up for what the organisers are set to include in the GDC Showcase yet, but with the sheer number of speakers who took part in the event this year, we're sure there's going to be plenty of content for wannabe developers to engage with from home. There is a date at least, with the digital GDC Showcase taking place from June 27-29.
Of course, with Pocket Tactics having attended this year's event, we can recommend some things to look out for. Our highlight was a main stage talk from Robert Anderberg, CEO of ControlZee, sharing his insight on working in the industry (and our dot big bang interview with the man himself is a must-read for any aspiring developer). It's also worth watching for any talks about AI in gaming, with the topic raising plenty of eyebrows across the industry.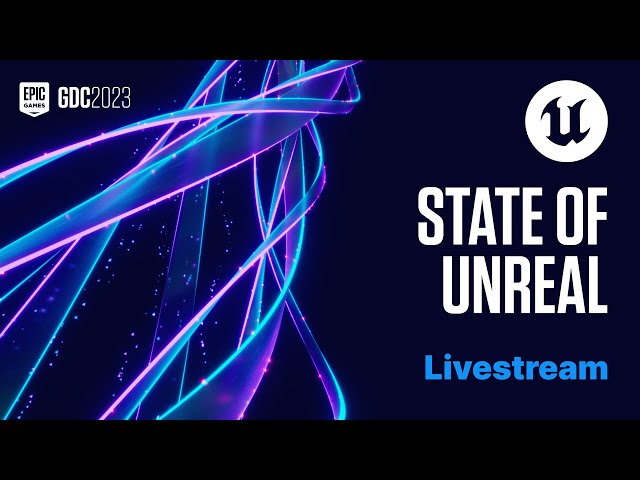 If you don't want to wait around for the GDC Showcase to catch up on GDC content, then be sure to check out our coverage, including our Danganronpa interview with creator Kazutaka Kodaka, our Dinosaur Polo Club interview with the minds behind Mini Metro, and our Omega Strikers interview with the team at Odyssey Interactive.