The N64 days were the heyday of 3D platformers, and while you might think a portly Italian plumber is a weird protagonist, the roster of video game heroes is much, much weirder. One such weird game was the cult-classic Glover, which saw a sentient glove wander around with their trusty ball, and solve puzzles in 3D worlds while collecting countless items. It's built up a status as a forgotten classic ever since, so we can't wait for the Nintendo Switch Glover release date.
Well good news Glover-heads, QUByte Interactive has announced a new series of QUByte Classics, bringing back several forgotten titles to modern platforms. Chief among them is Glover, as well as Beat 'Em Up Archives: Iron Commando and Legend, Stone Protectors, Brave Battle Saga: The Legend of The Magic Warrior, and Legend of Wukong. All the titles are heading to Nintendo Switch, PS4, and Xbox One. Though there are currently no release dates attached.
Glover Nintendo Switch release date speculation
There's currently no word on when Glover will release for Nintendo Switch, but given the timing of the announcement, we expect to see it in the first half of 2023, though perhaps a little later.
Is there a Glover Nintendo Switch trailer?
You can get a glimpse of the Nintendo Switch port of Glover in the reveal trailer below.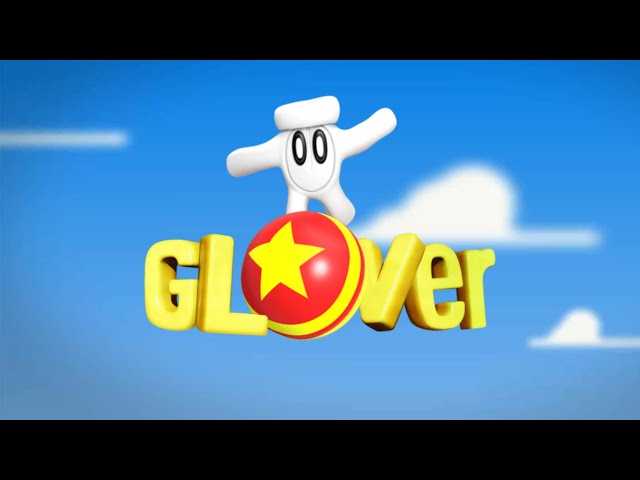 Well, we have to give the developers a hand, and we can't wait for the days between us and the Glover release to go down into single digits. For even more great content while you wait, be sure to check out our guide to the best Nintendo Switch games.