Iconic golf courses like TPC Sawgrass are coming to mobile, thanks to a new Golf Clash PGA Tour partnership bringing the world of professional putting and driving to life. The new agreement, also involving PGA Tour partner EA Games, is set to bring not only some of the most famous courses but the much-anticipated competitions too, starting out with The Players tournament.
While Golf Clash is a popular enough title already, with over 100 million lifetime downloads, the new deal with the PGA Tour and EA promises to put a spotlight on the casual golf game once again. I say casual, things are probably going to start getting a lot less casual with the introduction of tournaments like The Players at TPC Sawgrass, but with special in-game rewards on the line, it's well worth testing yourself by teeing off against the rest.
If you want to take part in the inaugural Golf Clash PGA Tour event, The Players tournament takes place on March 9-10, with those talented enough to advance coming back for the final day on March 11. Outside of the main competition, there's also a Golden Shot event for the challenging 17th hole at Sawgrass, with success earning you a course-affiliate ball that happens to be great for leaping over the water.
This Golf Clash PGA Tour event crossover is just the first of many planned, with the trailer below detailing what you can expect in the near future. I personally hope to see Pebble Beach, one of the most beautiful courses in all of golf, make an appearance, and with a promise of more PGA Tour content coming until 2025 at least, I think there's reason to be optimistic.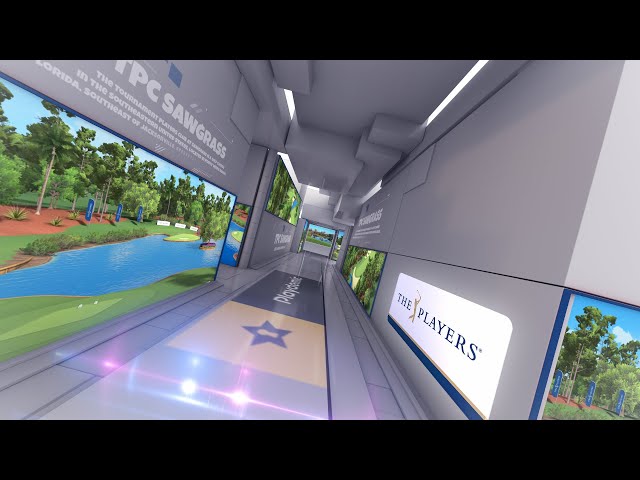 There you have it, all you need to know about the Golf Clash PGA deal alongside EA Games. For more terrific tee-offs, check out our picks for the best golf games.