Google Stadia's shutdown is on January 18 – that's in only two days at the time of writing – yet the company is launching Worm Game as a sort of farewell, as reported by 9 to 5 Google.
The Stadia team used Worm Game to test different features for the cloud streaming services prior to its launch in 2019 and all the way through its lifetime. The team describes it as 'humble', and for a service that gets roundly made fun of, it's important to see the people behind it. I find it quite touching.
The game's description reads: "Play the game that came to Stadia before Stadia came to the world. Worm Game is a humble title we used to test many of Stadia's features, starting well before our 2019 public launch, right through 2022. It won't win Game of the Year, but the Stadia team spent a LOT of time playing it, and we thought we'd share it with you. Thanks for playing, and for everything."
When is the Google Stadia shutdown?
Google Stadia shuts down on January 18, 2023. The cloud-based streaming service launched on November 19, 2019. Google's go at cloud streaming lasted 1,156 days, 165 weeks and one day, just under 38 months, or 1,664,640 minutes, depending on how you see time.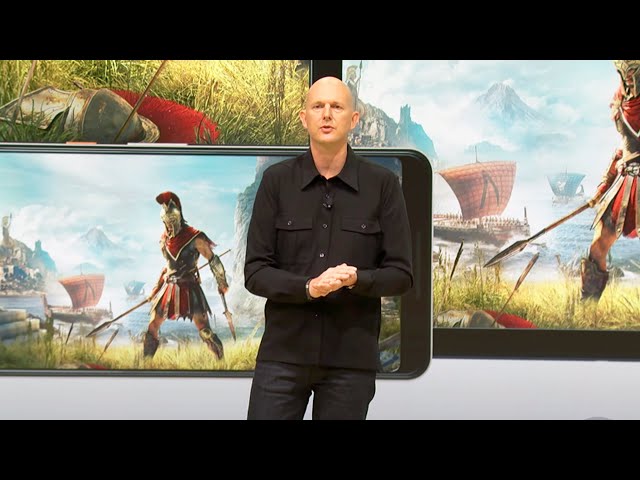 That's a pretty good run for a service everyone dunked on regularly. Google Stadia is particularly interesting for its business model – offering game devs money from customers' subscriptions, something no other service offers – which helped indie game developers in particular make some decent money. Either way, it was no success, so it's time to say goodbye.
If you want another way to play games on the go, check out our guide to the best portable gaming consoles on the market today.