If you're looking for an alternative to a certain other magic school game, GrimGrimoire OnceMore, an HD remaster of 2007's GrimGrimoire, is coming to Switch, PS4 and PS5. The GrimGrimoire OnceMore release date is sooner than you think, so keep reading!
In this fantasy RTS, you play as Lillet Blan as she begins her journey to learn magic in the Silver Star Tower. You can choose from four different schools of magic taught by intriguing magical teachers, including a devil called Advocat and a lion man named Chartreuse Grande.
This remaster of the original PS2 game boasts improved gameplay, beautiful HD visuals, new features such as a skill tree, and powerful Grand Magic spells. It also has classic features of the original, like type matchups and a wide range of fantasy creatures to summon as your familiars are back too.
You can watch the Academy trailer below.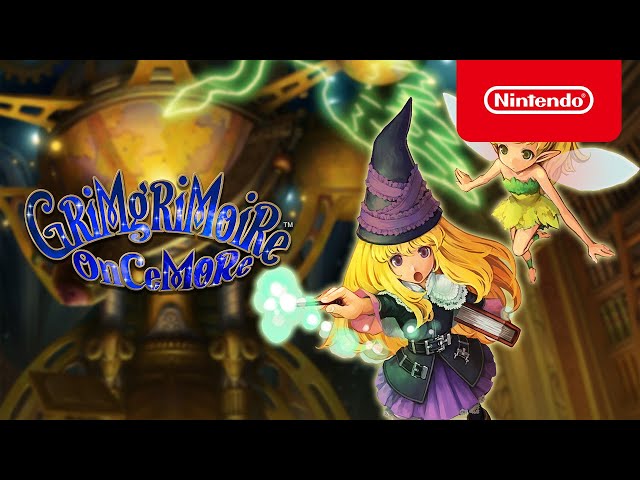 When is the GrimGrimoire OnceMore release date?
GrimGrimoire OnceMore comes out on April 4 2023 in the US, and April 7 in the UK and EU.
If you want more fantasy fun on Switch, why not check out our best fantasy games on Switch and mobile?