Switch accessory manufacturer GuliKit recently announced its latest product, the new GuliKit KingKong 2 controller which uses a patented electromagnetic technology to allegedly do away with any controller drift. The controller looks sleek, and similar to an Xbox One controller in shape, but is designed to work perfectly with the Nintendo Switch.
As well as the new anti-drift technology, the separate GuliKit KingKong 2 Pro controller features NFC technology for your amiibo, while both versions of the controller feature motion controls, and can even wake the Nintendo Switch from sleep mode. Honestly, if it manages to do all of these things well, this could be a serious contender for one of the best third-party Switch controllers on the market.
The Gulikit KingKong 2 controller is even compatible with your mobile and PC, with interchangeable face buttons, so you can put the A or B button wherever feels more natural. While we don't have a review just yet, be sure to check out our guide to the best Switch controllers to find the best kit to get to grips with right now.
For a great look at the technology behind the controller, you can check out the video below from the lovely Wulff Den.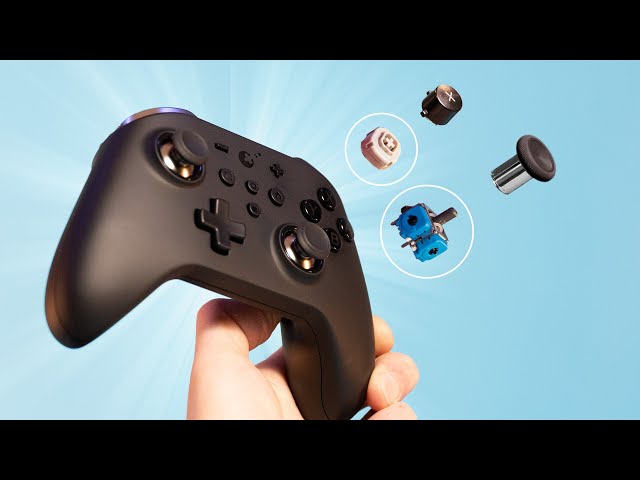 Where can I purchase a GuliKit KingKong 2 controller?
The GuliKit King Kong 2 controller is available through Amazon, but you'll need to keep an eye on the stock. Other than that, you can also order it over at aliexpress.com.
If you haven't quite started getting drift in your controllers yet, check out our guide to the best Switch games and find another way to ensure your controller slides to the left like it's DJ Casper.