It was the best of times, it was the worst of times… no, this isn't some tale of two cities, it's The Tale of Twin Kings, the new Guns of Glory DLC. The epic strategy game from FunPlus is now even bigger with a new expansion, bringing a storyline based on the tale of Louis XIII, alongside other additions like a new challenger, fresh troops, and two themed buildings.
The Guns of Glory DLC is set to expand the free-to-play title which puts you in classic historical settings to wage war by land or sea, fight across the globe, build up an empire, and partake in a sort of MMO universe. With stories of musketeers and buccaneers, it seems like an easygoing swashbuckler.
The Tale of Twin Kings lets you create a new building, the Merc Arena. This lets you undertake research to upgrade some new troops. The team continued in more detail: "In addition to unlocking new mercenary troops, in this building players will be able to enhance their merc-based attributes such as attack, defense, health and their skill effects redeemed by blue gems."
Guns of Glory DLC release date
The new Guns of Glory DLC is available now. The Tale of Twin Kings is an expansion for the free-to-play game, and you can check out the trailer below.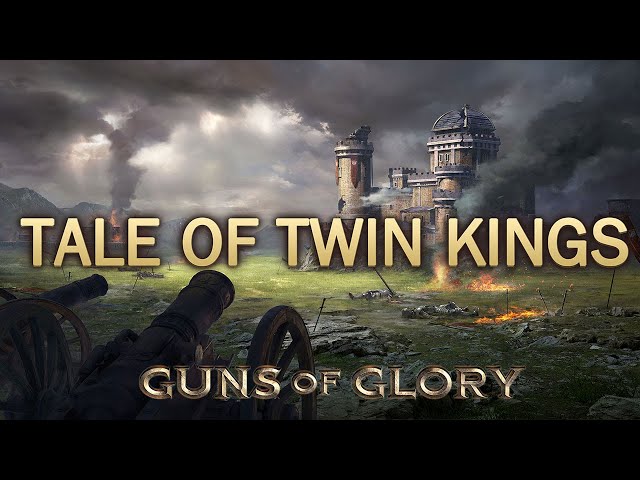 That's all we've got on the Guns of Glory DLC. For more, check out our favourite pirate games on Switch and mobile, or our guide to the best portable gaming consoles money can buy.