After making a slew of changes to how you can play Pokémon Go at home, Niantic has turned its eye over to Harry Potter: Wizards Unite, its other location-based hit, and introduced a huge new update that lets you more easily play at home. It brings with it a popular feature from the books and movies: the Knight Bus.
This speedy public service will pick you up no matter where you are and whisk you over to Hogwarts Castle, where you can participate in fortresses once again. That particular feature was just one of many casualties of the various coronavirus lockdowns, as you previously had to physically walk to a nearby fortress to participate. That's not possible for everyone right now, so the Knight Bus is a bit of a godsend.
The best news is that it's here to stay. Niantic won't simply remove it as soon as the pandemic is over. It's simply another means of participating in fortresses. The only slightly bad news is that you'll need to be at least level seven to board the Knight Bus, but it shouldn't take you very long to get there.
That's not the only change Niantic has introduced to make Harry Potter: Wizards Unite easier to play from home either. Taking inspiration from its Pokémon Go changes, Niantic has introduced the following measures:
Portkeys have had their distance requirements halved until further notice
You'll receive more spell energy and wizarding XP from 5km and 10km Portkeys
Landmarks are disabled on the map until further notice
All events have been tweaked to allow you to play from home with greater ease, including Burrow Besieged Brilliant Event, April Community Day, and Nature and Nifflers
Ingredients and traces will now appear on the map more frequently
Tonic for trace detection now reveals more traces and has had its master notes effectiveness increased to 15%, from 50%
Spell energy now appears on the map, and you'll receive more spell energy from gifts
Free store bundles are available
You can now open 20 gifts per day, up from ten
Certain daily tasks have been replaced if they're impossible to complete from home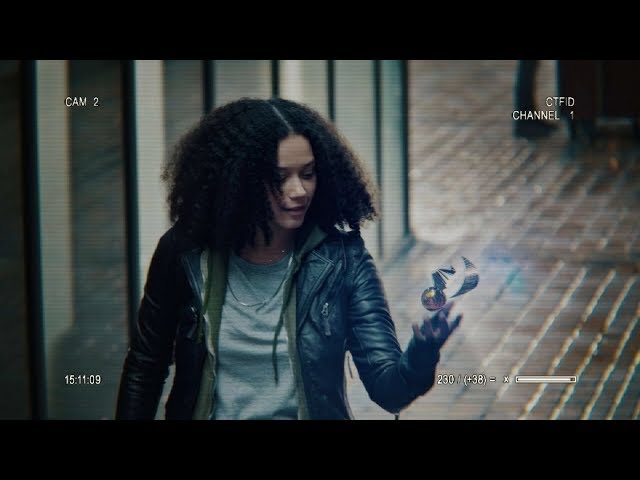 So there are now plenty of ways to continue to enjoy Harry Potter: Wizards Unite at home. You can grab it right now from the App Store or Google Play.