Back in April, Blizzard announced and released a brand new leaderboard system in Hearthstone, which was designed to replace the original ladder. It launched in tandem with the year of the phoenix content drop, breaking competitive play into five different leagues with ten ranks in each of them.
Your goal is to climb through the rankings, from the lowest rank in the lowest league to top spot in the highest; provided you're good enough. What's perhaps most surprising about this system is that it has led to an increase of players making it to legend rank. Not just a tiny increase either; there are now ten times the ordinary number of legend rank players, versus the number the month before.
This is likely due to the fact that, once you achieve rank five or ten in a league, you can't drop below that even if you lose. So, it's easier, in other words, but it's great news for the long-term health of the game.
Year of the phoenix was a great content drop all around, ultimately. The brand new Demon Hunter hero is a lot of fun (and pretty darn powerful) and Blizzard was kind enough to dish out a free deck for all new and returning players, alongside other rewards. There was also a bevvy of other changes and additions, which you can check out by watching the video below.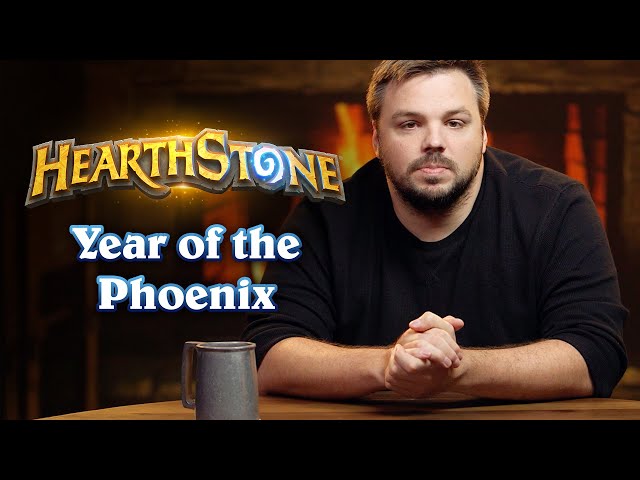 Think you've got what it takes to reach legend rank? Go and grab Hearthstone on Google Play or the App Store then. Also check out our Hearthstone Battlegrounds mobile guide, if you fancy your chances in the auto chess arena.