Heroes War: Counterattack is a turn-based RPG set in a zombie-filled post-apocalypse where two warring factions battle it out to determine mankind's future. It's the latest from gacha master Com2Us, creator of Summoners War, and it has now opened globally for pre-registration.
A mysterious disease, known as the Z Virus, has decimated the earth's population. Two distinct factions have now risen from the ashes; one a rag-tag team of battle-hardened mercenaries, the other a group of mutants with superhuman abilities. Outside of their ongoing conflict, they both spend their days contending with the army of the dead – and that lot show no allegiance to anyone.
You'll get to know each faction over the course of the game's 10-chapter campaign. As you progress, you'll add new heroes to your team, delve into deadly dungeons, complete daily missions, and gradually hone your turn-based combat skills. "With Heroes War: Counterattack, we're reinventing the traditional turn-based RPG genre by incorporating more strategy and an engaging narrative," said Kyu Lee, president of GAMEVIL Com2uS.
Check out Heroes War: Counterattack's first trailer: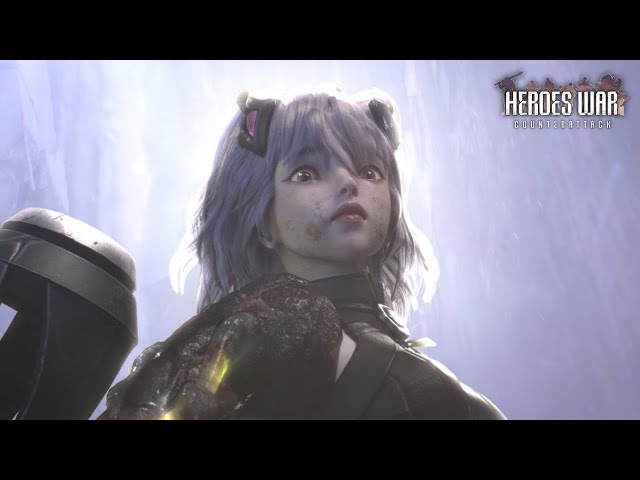 Lee continues, "Building on the foundation set by the original Heroes War which launched in 2013, we evolved the gameplay experience to deliver an all new world that incorporates multiple factions, PvP play, PvE play, and more."
Heroes War: Counterattack's pre-registration campaign is now live, and you can register your interest ahead of launch over on Google Play or the game's official site. If you're an iOS player, you'll have to sign up via email in order to receive your pre-reg rewards come launch day.