Game Boy nostalgia seems at an all-time high recently, with premium devices like the Analogue Pocket, the Retroid Pocket, and the Miyoo Mini among many others helping gamers to play some of their old favourite portable titles in the modern day. Well, things just got even more retro, as Crunchyroll is developing a physical Game Boy Colour game.
Called Hime's Quest, the GBC title sees Crunchyroll mascot Crunchyroll-Hime set out on an epic adventure through haunted forests, mirage-filled deserts, and much more. The title is faithful to the pixel-art style of original Game Boy Colour titles, and the physical version will of course be able to run on original hardware. So, when is the Hime's Quest release date?
Crunchyroll has announced the release will be a collaboration with Limited Run, and pre-orders are set to open on November 18, 2022, and will close on December 23, 2022. The game is expected to ship in May 2023. Hime's Quest comes on a bright orange cart that brings back the glory of the 90s coloured cartridges, and alongside the box is a poster featuring Crunchyroll-Hime as well. If you're a huge Crunchyroll fan and a retro-obsessed collector, this great-looking game could be just for you.
Watch the trailer for Hime's Quest below to get a taste of the retro title in action.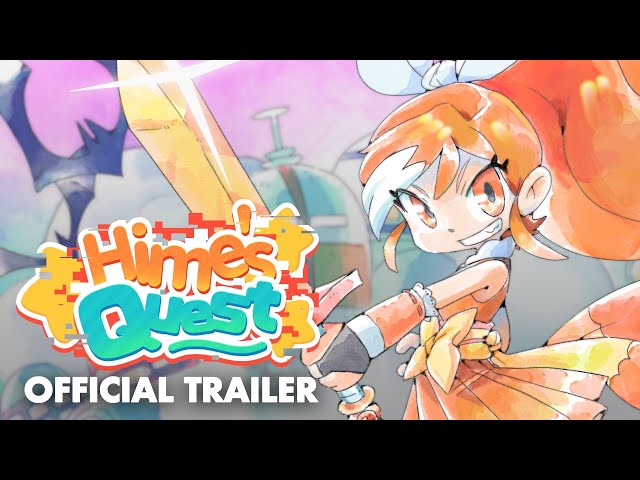 If you want to find something to play today, be sure to check out our guide to the best Switch games and find a new obsession while you wait.