Homeworld Mobile is an ambitious-sounding space MMO and the latest title in the long-running Homeworld series, which dates all the way back to the 90s. This made-for-mobile entry hails from Stratosphere Games and Gearbox Publishing, and it seems to offer a mix of exploration and real-time space battles.
It's also an MMO, so you'd probably be wise to form powerful alliances with your fellow fleet commanders before venturing out and attempting to settle the game's expansive galaxy.
Prior to any of that, however, you'll first have to decide which of Homeworld's factions best suits your intended playstyle. You can choose between the S'jet researchers, combative Soban, and the carefree Maanan explorers. Over time, you'll hire new recruits and better your arsenal of high-tech spacecraft, from hulking carriers to sneaky interceptors.
If Homeworld Mobile has piqued your interest, the team is currently on the hunt for players to take part in an invite-only technical test. You can sign up now over on the game's official site.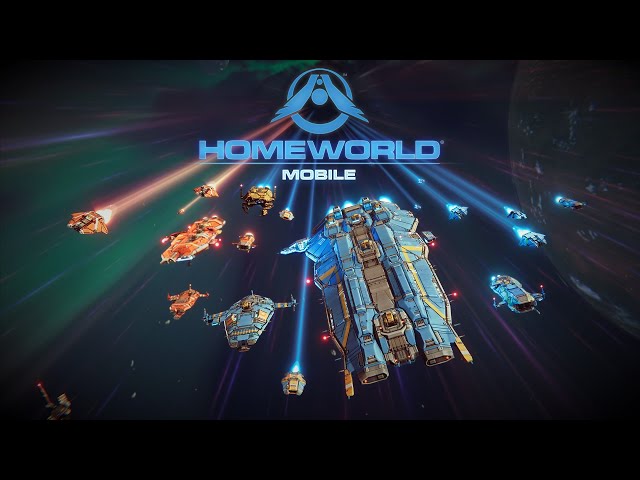 Its latest trailer landed alongside the announcement of the upcoming test. Check that out above
And if you don't get into the test this time around, you can always keep yourself busy by trying out some of the best mobile multiplayer games and best mobile MMORPGs on iOS and Android.