Charming indie platformer Horace is set to receive a physical release, thanks to the lovely people over at Super Rare. Pre-orders are set to open on Thursday, January 27, at 18:00 BST. Like most Super Rare releases, Horace is limited to 4,000 copies, so it's best to dive in quickly if you want to ensure you snag a copy.
While it might not be the most well known, Horace has been something of an indie darling on Switch ever since its release. A tough-as-nails platformer about a robot called (funnily enough) Horace, this title is packed to the rafters with fantastic dialogue, tongue-in-cheek humour, and knowing nods to pop culture and famous works.
Created by lone developer Paul Helman over nearly a decade, the pixelated platformer is an astonishing achievement, and Nintendo Life scored it 10/10, calling it a "fantastic, emotional, laugh-out-loud tour-de-force". This physical release is a great time to pick the title up, and like most Super Rare releases it's ready to ship very soon after pre-orders open.
Have a peek at the trailer below to see just how charming Horace looks.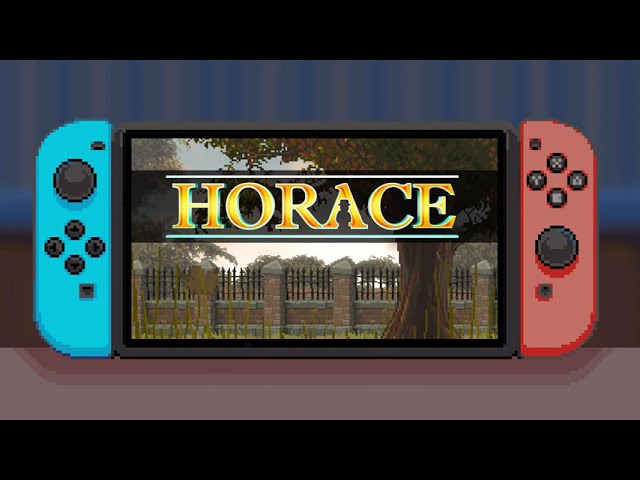 If you're still not convinced, we recommend checking out Nintendo Life's review for an insight into what makes this game so special.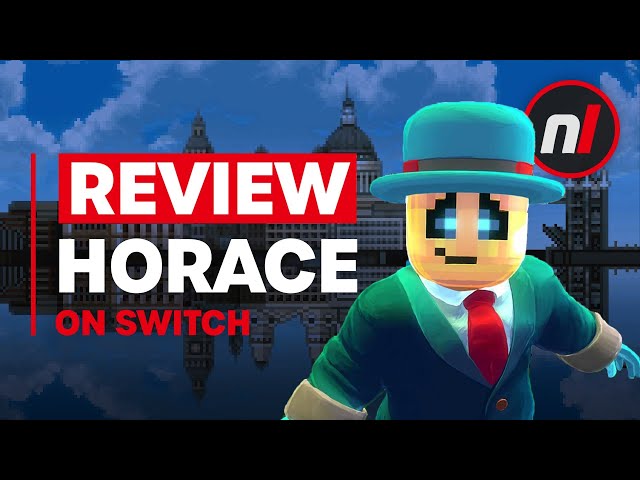 If you need something to play while you wait for that to turn up, do check out our guide to the very best Switch games, and make sure your collection is the best that ever was.