Budge Studios has soft-launched a new Hot Wheels game on mobile. Hot Wheels Unlimited is a mobile version of what every Hot Wheels fan dreams of – a racing game where you can build your very own custom tracks.
The game is set in Hot Wheels City, a busy metropolis full of challenges designed to test your speedy skills. Once you've let your hair down, you can zoom into the Build-A-Race Festival, where you get to build your very own track and race against your friends. Besides constructing the craziest course ever, you can build your very own collection of iconic speedsters by completing challenges and earning some red wheels. Exchange these wheels for your favourite Hot Wheels, like the monster truck and Rodger Dodger.
Unfortunately for some, Hot Wheels Unlimited is only available to download in select regions. These include Canada, Australia and the UK. While we don't have an exact global release date for Hot Wheels Unlimited, we can show you the new gameplay trailer and keep you updated for when the game is released.
If you are curious about the gameplay of Hot Wheels Unlimited, then check out the trailer below: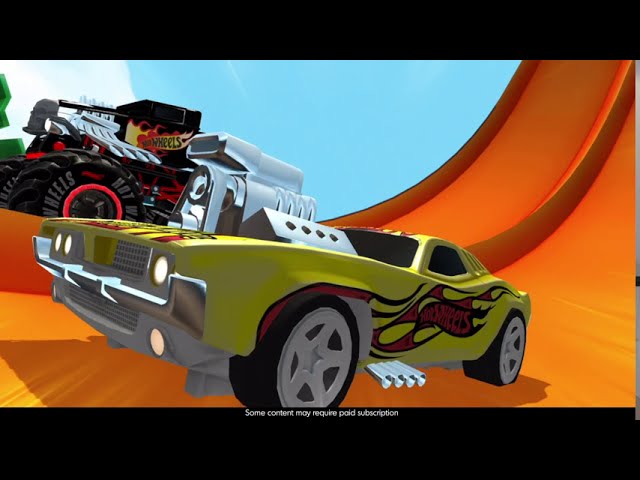 It's not often that a 30-second trailer gets us excited, but just looking at those crazy tracks makes me want to dust off my crash helmet and take on the Nemeses.
Hot Wheels Unlimited has soft launched on the App Store and Google Play. If you are in the mood for kicking some butt, why not check out our best mobile multiplayer games guide?