The organisers behind this year's INDIE Live Expo 2022 have announced that the event will now take place over two days, expanding to encompass both Saturday, May 21 and Sunday, May 22 later this year. The event will be simulcast over Youtube, Twitch, & Twitter in English, Japanese, and Chinese.
The first day will shine a spotlight on currently available games with information and a focus on video footage to promote them. Next, the second day will highlight many upcoming games, with the promise of some world premieres of new titles and reveals for some previously announced but unreleased games. It's looking like Indie Live Expo 2022 is shaping up to be huge!
Some of the game's already confirmed to be in attendance include Unpacking, Sol Cresta from PlatinumGames, Guns Undarkness, Turbo Overkill, and Coffee Talk Episode 2L Hibiscus and Butterfly. INDIE Live Expo has been growing in popularity over the years, totalling over 42.5 million views over the last events, so we're going to get moderately hyped and look forward to some fantastic new indie announcements later on this year. Which games are you hoping to see?
Check out the most recent INDIE Live Expo from winter 2021 to get a feel for the event, and also just to check out some great game trailers.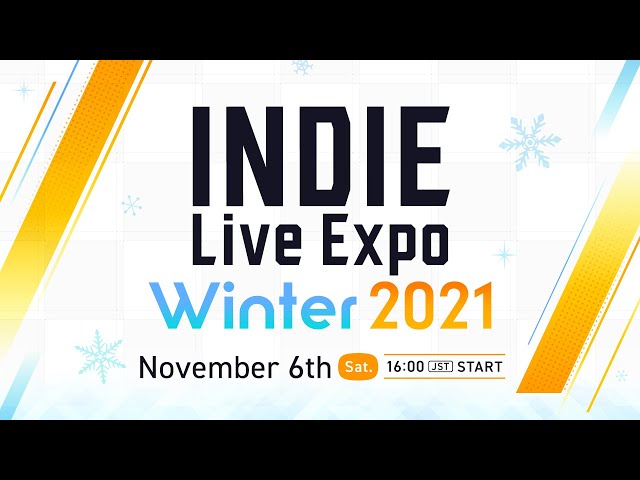 May is quite a while away though, so why not check out our guide to the best Switch games so you've got plenty to play over the coming months.