It's a good day for both mobile and Switch players, which if you know anything about our site, means it's a good day for us too. Seemingly from out of the blue, Apple has announced that the iOS 16 launch later this year will include a software update to allow both Switch Joy-Cons and pro controllers to connect to your Apple device.
The Apple iOS 16 Joy-Con support is a big deal for a lot of reasons, not least that Nintendo so rarely collaborate with other tech giants on such efforts. Still, it does make sense when you think about the amount of Nintendo IPs that have found their way onto mobile titles in recent years, which is a lucrative move for both parties.
The news is guaranteed to be welcomed by those who already own either a Switch with detachable Joy-Cons, or a pro controller, as there's no reason for them to go out and spend on a mobile controller. We've even seen evidence that the Joy-Cons will work much as they do on Switch devices, meaning that with two Joy-Cons you and a friend can pick up a mobile multiplayer title just about wherever you feel like it.
When is Apple's iOS 16 Joy-Con support coming to devices?
You can use your Nintendo controllers on Apple devices when iOS 16 launches later this year. We still don't have a firm date, as many developers are still working out the technicalities of Joy-Con support, but we're excited to see things come to fruition before too long. I personally can't wait to work my way through our best mobile MMORPGs list with my trusty pro controller in hand.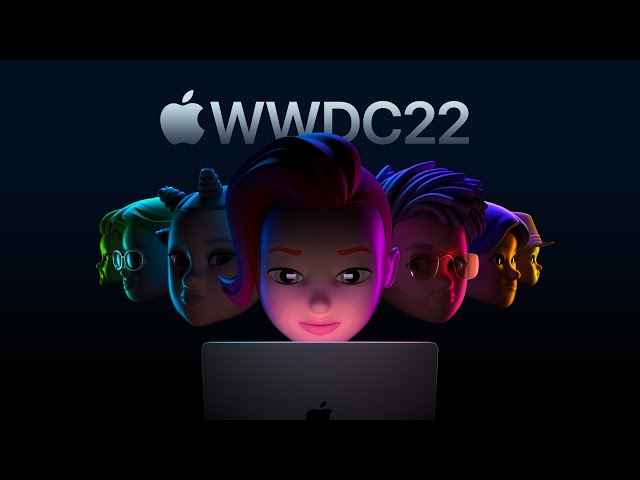 There you have it, all you need to know about the impending Apple iOS 16 Joy-Con and pro controller support. To find some high-octane titles to pick up when controller support does arrive, why not check out our picks for the best mobile racing games.