Get ready to whip out your finest bricks, and get building your greatest creations yet! Lego Bricktales, a puzzle adventure game where you must help create contraptions to get you out of dangerous situations, is coming to Switch to boggle your brain with blocky goodness and teach you a thing or two about ergonomics. Don't worry, it's more fun than it sounds.
Set in five different dioramas, you're given a specific set of bricks and must come up with a solution to each puzzle with those alone. As you can see from the trailer below, it seems that creating mechanisms and machines like planes or karts will be an important part of this, though there's still room for creativity in between. So when is the Lego Bricktales release date?
Well, despite keeping quiet for a while, we now know that the much-hyped Lego experience is right around the corner. Meaning it's nearly time to get your brick on and jump into a world of play.
When is the LEGO Bricktales release date?
We know now that the Lego Bricktales release date will arrive on October 12. That makes it less than a month, at the time of writing, until you can create your own miniature worlds made from the Danish wonder stuff.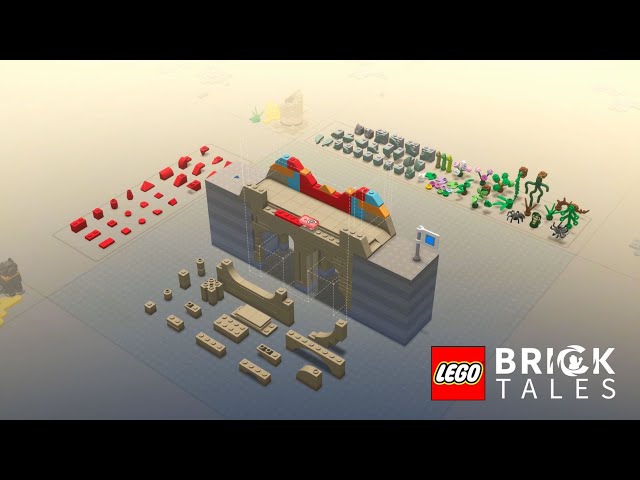 You don't have to wait for Lego fun if it's still too far away for your liking, as Lego Star Wars: The Skywalker Saga is already available on your Switch. If you want to see everyone you can play as, be sure to check out our Lego Star Wars: The Skywalker Saga character guide.