Get ready to whip out your finest bricks, and get building your greatest creations yet! During yesterday's Future Games Show, Developer Thunderful and Lego announced a brand new title called Lego Bricktales, a puzzle adventure game where you must help create contraptions to get you out of dangerous situations.
Set in five different dioramas, you're given a specific set of bricks and must come up with a solution to each puzzle with those alone. As you can see from the trailer below, it seems that creating mechanisms and machines like planes or karts will be an important part of this, though there's still room for creativity in between. So when is the Lego Bricktales release date?
Currently, the Thunderful website slates Lego Bricktales with a 2022 release date. There also aren't any platforms confirmed yet either, but given the studios previous catalogue and history of releasing on Nintendo Switch, we're fairly confident this title will be making the jump over. With its resemblance to a more puzzle-focused version of Lego Builder's Journey, and how gorgeous it looks in motion, we're very excited to see more from this title in the future.
If you want to see Lego Bricktales for yourself, just check out the brand new trailer below and marvel at those shiny virtual bricks.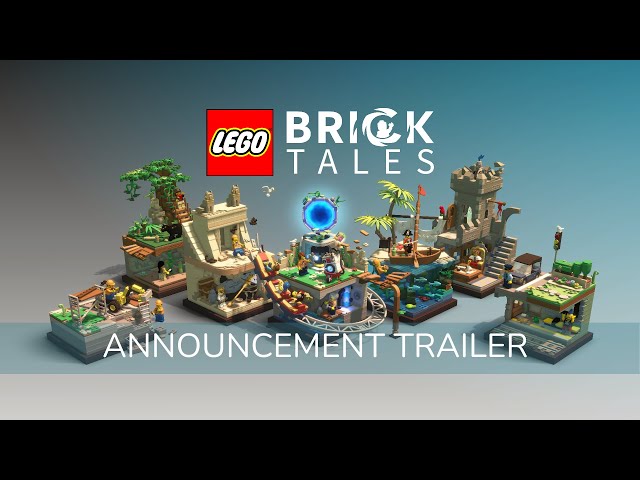 You don't have much longer to wait for more Lego fun anyway, as Lego Star Wars: The Skywalker Saga is throwing a brick through Switch's window in a few short weeks. If you want to see everyone you can play as, be sure to check out our Lego Star Wars: The Skywalker Saga character guide.