Open-world survival horror game LifeAfter has launched a limited-time crossover event with Netflix series Ghost in the Shell: SAC_2045 that introduces special furniture, fresh decorations, an all-new vehicle, and even some themed skins. The crossover is set to run from today, February 18, through to March 4, and you can get a quick tease of what's in store for you in the short-but-sweet trailer below.
Ghost in the Shell: SAC_2045 follows cyborg Major Motoko Kusanagi as she leads Public Security Section 9 in its quest to investigate the emergence of 'post-humans'. Naturally, you can now dress up as Motoko, as well as other characters from the 3D CGI show, seeing as their skins have arrived in-game.
Beyond that, some of Ghost in the Shell's sci-fi stylings have transformed Levin City, lending the game's post-apocalyptic setting a fresh and futuristic look. Plus, if you're a huge fan of the show, you stand to earn yourself a special gift signed by voice actress Atsuko Tanaka by taking part in the crossover.
If you've somehow read this far without knowing what LifeAfter is, it's a NetEase-developed doomsday survival game where you'll face off against harsh weather, deadly wildlife, and ravenous zombies. Over time, you can build up your own home and eventually a new life for yourself, either alone or with friends by your side.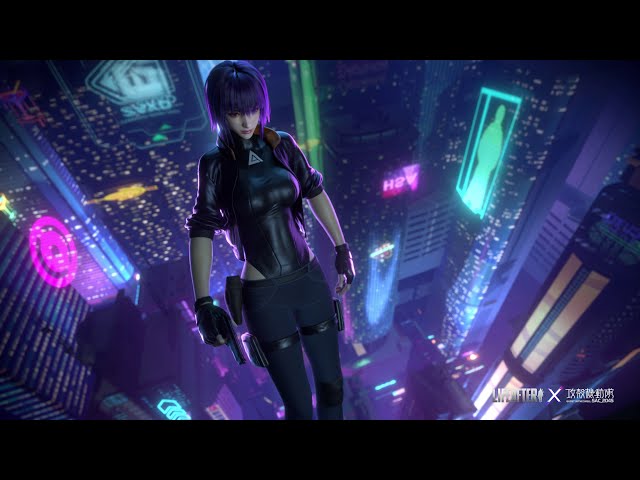 You can grab LifeAfter as a free-to-play game from over on the App Store and Google Play. While you're here, be sure to give our list of the best mobile multiplayer games a quick gander.