We all love the work of Koji Kondo and the music of the Mushroom Kingdom, but these lo-fi Mario beats put another twist on the familiar formula and make something incredible. If you haven't come across lo-fi beats before, they're the sort of chill music you expect to hear while lounging at a pool, but a pool for millennials with extra fast wifi, a ping-pong table ironically in the corner, and a place to charge your iPad on every sunbed.
The craze of lo-fi beats is taking over TikTok and Spotify, with whole albums dedicated to remixing familiar music from movies and video games, making it a perfect way to listen to your favourite tracks while still feeling relaxed enough to carry on with your work. These lo-fi Mario beats are perfect for this, and feel like a day at the beach in the Mushroom Kingdom.
TikTok user the_eluzai has made lo-fi remixes of Mario tracks, Zelda songs, and many more. Though we're especially keen on this Mario remix, they have a whole album called Memory Cards which is available to purchase now, so if you're desperate for a way to relax and listen to classic video game jams at the same time, then dive right in.
Check out this TokTok post to hear this lo-fi Mario remix in all its glory. If this doesn't help you relax you might need medical attention. Meanwhile, you can also listen to the whole track over on the artist's YouTube channel.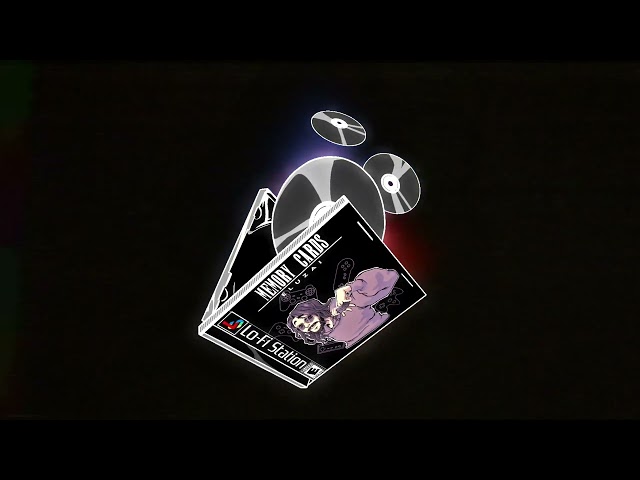 If you want something to play while listening to chill beats, be sure to check out our huge guide to the very best Switch games and find a new game to play today.