Mario Kart Tour's 1st Anniversary Tour is fast approaching, and it's set to reintroduce a handful of popular city courses. You can also expect to earn some handy rewards during this limited-time celebration, including additional rubies and more. The current Los Angeles Tour will soon draw to a close, meaning time is of the essence if you want to grab its themed rewards.
It's hard to believe that it's already been a year since Nintendo's kart racer arrived on the scene. The game has changed drastically over those 12 months, with its regular content drops helping to flesh out the core experience. Nintendo has also offered new ways to play, such as a fan-requested landscape mode, improved driving controls, and an extensive multiplayer component.
The 1st Anniversary Tour is slated to launch next Tuesday, October 6th. The main draw will no doubt be the five returning city courses, but you can also net yourself some decent log-in goodies by playing the game throughout the 14-day event. And, as a bonus, every reward you earn will also get you some extra rubies. Not bad at all.
Here's a trailer for the Los Angeles Tour: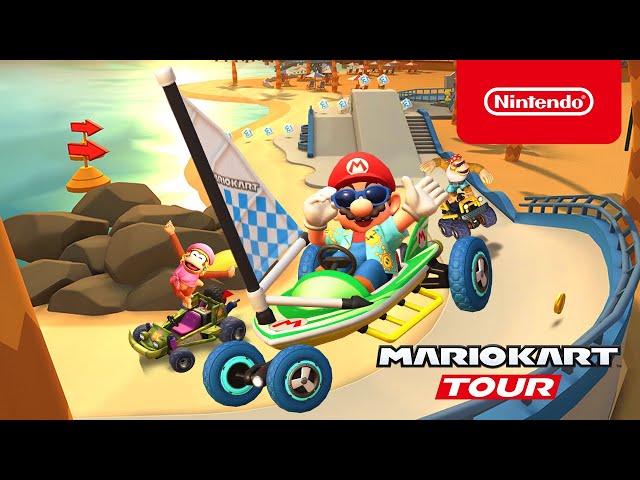 If you're an avid MK Tour player, you'll no doubt find our Mario Kart Tour challenges guide to be of great use. And you can grab the game itself from over on the App Store and Google Play as a free-to-play title.