The spooky season might be coming to a close, but that doesn't mean the fun times have to end, with the Mario Kart Tour autumn update just around the corner. For this batch of new content, you're going to need to prepare for bright lights and the big city, as for the first time ever Mario Kart heads to New York City baby!
Yes, you heard that right, Mario, Luigi, and pals are set to drift and dodge around the famous streets of New York in the latest Mario Kart Tour update. That's not all that's coming for fall, with a fashionable selection of new Mii racing suits available for you to kart around the big apple in style.
It may come as surprise to some to see the New York Minute track, especially when the Mario universe has its own equivalent in New Donk City, but it's a precedent set by Nintendo with previous Mario Kart Tour updates. We've already seen tracks taking inspiration from Tokyo, Paris, and London, so it's only natural that the developers add one of the most famous cities in the world.
When is the Mario Kart Tour autumn update?
The Mario Kart Tour autumn update goes live on November 1. That gives you just a couple of days to reap all the Halloween rewards, so get to karting!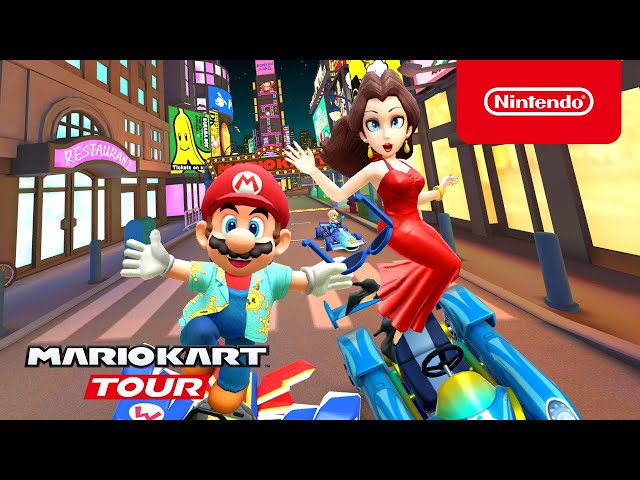 There you have it, all you need to know about the Mario Kart Tour autumn update. For more fun on the go, check out our list of the best portable gaming consoles and best gaming phones.