Anya Taylor-Joy's favourite way to play Mario Kart is in the arcade, according to a recent video interview with MTV News. She spoke about getting into the Mario Kart videogames, turning into a "hardcore adult arcade individual", and how she wants to dress up as Princess Peach for the press tour.
When talking about Mario, Anya Taylor-Joy found the love of the fans notable, saying, "The fandom is wild. I don't think I've ever had friends be more excited for anything I have ever done." She also wants to wear a crown in a sort of Princess Peach cosplay to celebrate the film's release.
On the games themselves, Anya Taylor-Joy said she didn't play them as a kid. Still, she got started when she got the Princess Peach role. "Once I booked the job and my friends were so excited we bought all of, you know, the Mario Kart world, and we really went for it", she said, "my favourite way to play is at the arcade, though. I've now become, like, a hardcore adult arcade individual. We have a blast."
Mario Anya Taylor-Joy interview
You can check out the MTV News interview with Anya Taylor-Joy yourself, or take a look at the first trailer for the Mario Movie below.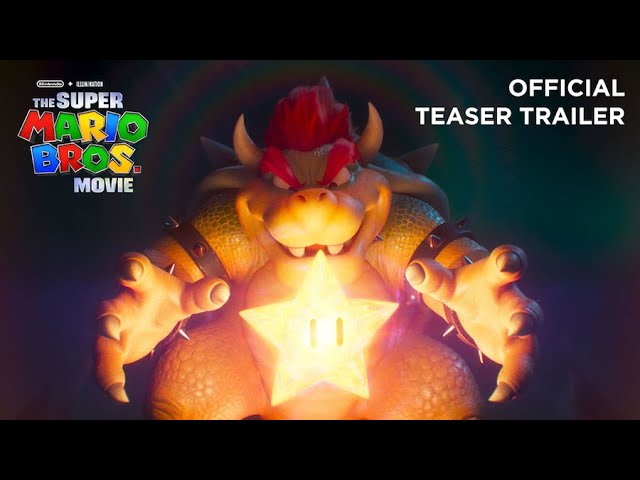 We'll have to wait to get a full look at this movie outing for Mario, Anya Taylor-Joy's Princess Peach, and all the rest of it, so while we wait, why not check out our guide to the best Mario games to get into the mood?