We finally got a glimpse of the upcoming Super Mario Bros. movie from Illumination and Nintendo pictures, and just as you would anticipate, the internet absolutely lost its mind from the first second of the teaser trailer. It turns out, just about everyone in the world has an opinion on Chris Pratt's Mario voice, and oh boy, are they willing to share it.
So, if you missed the onslaught of Mario movie trailer reactions, let us help you catch up with what the wider internet made of the snippet. The most anticipated moment of the trailer was, of course, the first listen of Chris Pratt's Mario, described by the man himself earlier this year as "unlike anything you've heard in the Mario world before". Well, despite only getting a small taste of what our new Jumpman sounds like, people have a lot of takes, and many of them are hot.
For the most part, the detractors seem to either think that Charles Martinet, the long-time in-game voice of Mario, should have received the part and that Pratt's version lacks character in comparison, or that the new Mario sounds like Linda, the Brooklynite matriarch of Bob's Burgers. The latter feels a little harsh, but admittedly even I can hear a touch of Linda as Mario hops from mushroom to mushroom at the end of the teasers.
It's worth mentioning that not everyone has been so quick to jump on Pratt's Mario impression for the online clout, and that Jack Black's Bowser hasn't seen nearly as much vitriol pointed towards him. Either way, it's all just a touch of what lies ahead when the Mario movie release date rolls around early next year, and we can realistically expect a meme-a-palooza when the box office doors burst open.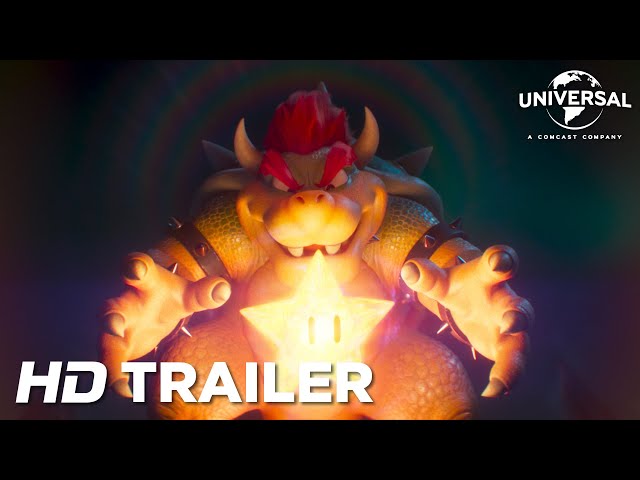 With that, you're up to date on the Mario movie reaction following the first official teaser from Illumination and Nintendo. For more exciting upcoming things from the world of Nintendo, see our guide to all the Pokémon Scarlet and Violet new Pokémon.