The post-credits scene is something of a modern institution, teasing sequels and spin-offs in the dying embers of a film and leaving your imagination to race with possibilities. Now, with Nintendo's beloved mascot set to make his first big screen appearance of the 21st century, there's a Mario movie Reddit poll asking who we expect, or hope, might show up as the post-credits treat to hype up the future of Nintendo and Illuminations cinematic collaboration.
With the Reddit polls' possible answers split between Bowser Jr. & the Koopalings, Wario & Waluigi, Rosalina, or King K. Rool, it's safe to say that most Mario fans would be happy with any from the list, but it's likely we only get one this early in the new Mario cinematic universe. Currently, the calamitous duo of Wario & Waluigi are leading the pack of who the community would most like to see pop up in a similar vein to Sonic 2's post-credits scene teasing a certain moody hedgehog.
Bowser Jr. is the second most voted, with Rosalina coming in third followed by the crocodile king. Personally, I feel it's most likely that Rosalina will enter the fray first, with the latest Mario movie trailer featuring Peach telling our hero that "there's a huge universe out there with a lot of galaxies". If you want to try convincing me this isn't a big hint to Mario going off planet in a future sequel, give it your best shot, but I know who my vote is with.
Of course, if Nintendo and Illumination are intending on copying the MCU blueprint and expanding the Mushroom Kingdom cast of characters across a number of films, we can probably expect all four of the voting options to pop up at some point in the future. I for one would like to see a Doctor Mario take on Dick Van Dyke's classic Diagnosis Murder, with the man in the blue dungarees tasked with figuring out who finally killed Wario. We can all dream.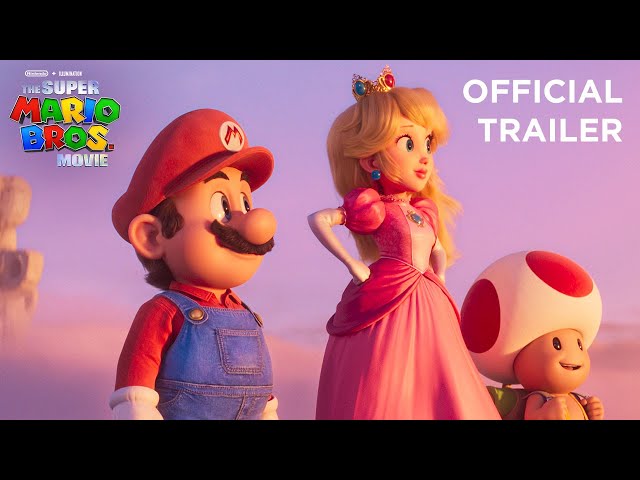 There you have it, all you need to know about the Mario movie Reddit poll taking place to decide who the community wants to see in a post-credits scene. To catch up with Mario and some other handheld heroes, check out our picks for the best portable gaming consoles.