The Mario movie reviews are in, and the critics don't really like it. With a 53% on Rotten Tomatoes and a 46/100 on Metacritic – two review aggregation sites – it falls far short of the high expectations for Illumination's collaboration with Nintendo.
Our friends at The Digital Fix gave the film three stars, saying "It's more like a 'meh' than a 'wahoo!', but the new Super Mario movie washes away the stink of the '90s version and provides a colourful, breezy diversion for families."
The scathing reviews sure don't hold back, however. The New York Times calls the attitude "all wrong", The Guardian calls it "tedious and flat in all senses", while Empire says that the "Bob Hoskins version is far more imaginative". Mamma mia, indeed.
It's not all bad, though. Rolling Stone, Variety, and The Hollywood Reporter all gave the film seven out of ten, saying "it's a lovingly crafted entry point with the potential for more", "its ingenuity is infectious", and that it "feels like a labor of love", respectively.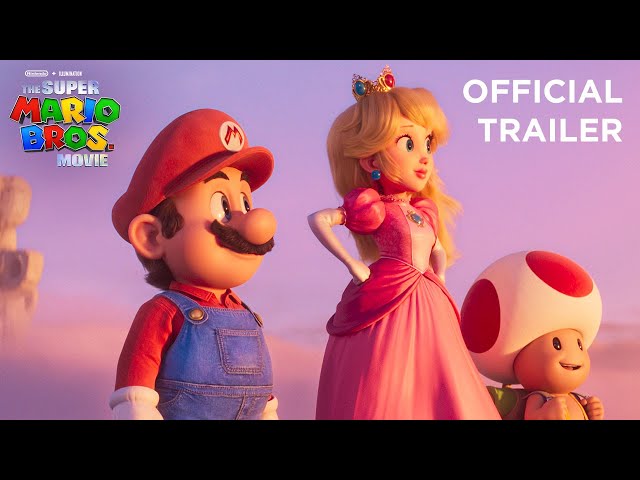 So, it looks like different people have different opinions. Wow! Unsurprisingly, the most favourable reviews came from gaming adjacent outlets, so maybe us game-likers won't be so discerning as to not have a good time. Check out the trailer above if you still haven't decided to give it a watch.
Anyway, that's the Mario movie reviews roundup. For more moustache-filled content, check out our Mario characters, Mario Kart characters, and Mario and Luigi costumes guides.