With Mario making the leap from Nintendo Switch to the silver screen early next year, it seems that Nintendo has plans to make more of the Mushroom Kingdom gang movie stars by officially launching Nintendo Pictures. Of course, the upcoming Chris Pratt-led Jumpman flick will be the first of the official releases from the new production house, but with so many IPs in its catalogue, we're excited over what could come next.
The Nintendo Pictures website, live as of October 3, 2022, doesn't detail much, but for those who can read Japanese, there's a little smattering of information regarding future releases. The website reads that Nintendo Pictures is a production company created to help increase the awareness of classic Nintendo IPs, like the moustachioed plumber himself, with more projects coming in the future.
It's no surprise to see Nintendo jump on the recent trend of video game adaptations in film and TV, with the Last of Us just around the corner and Cyberpunk: Edgerunners bringing swathes of fans back to the much-maligned CD Projekt Red title. The exact projects Nintendo Pictures might be planning are still very much under wraps, but we wouldn't say no to a Zelda film, that's all we're saying.
Considering that Nintendo Pictures isn't exactly a brand new studio, but rather a rebranding of Dynamo Pictures – the production house Nintendo bought out earlier this year – it wouldn't be a massive surprise to see the developer tease more Mario films following the April release date of the first feature film. That's something we can all say "wahoo!" about.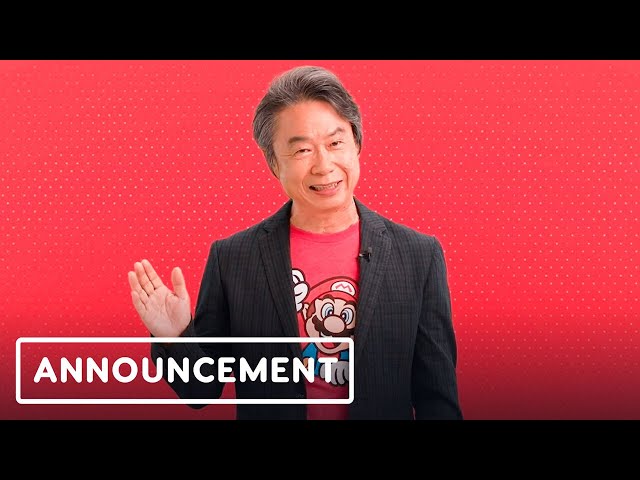 There you have it, all you need to know about the Nintendo Pictures website going live over the weekend. For more of the Japanese developer giant's leading man, see our Mario + Rabbids Sparks of Hope preview.