After joining Nintendo in 1977, Shigeru Miyamoto has seen pretty much all of its successful videogame history. This guy made Mario. This guy made Zelda. From creating Donkey Kong on arcade machines all the way to seeing Breath of the Wild and the Nintendo Switch, he is an institution.
So join us here at PT in wishing him a very happy birthday. Shigeru Miyamoto's birthday is on November 16. That makes him a Scorpio. And you know what they say about Scorpios… brave, loyal, honest, and intelligent, but also suspicious, envious, and possessive. Do you know who shares all those qualities? Mario. That's no coincidence, buddy.
Do you know when Mario's birthday is? October 11. And you know what they say about October 11… it's the US national holiday General Pulaski Memorial Day (not to be confused with the state holiday Casimir Pulaski Day in Illinois, nor the Sufjan Stevens song… that's in March, friend). Maybe, just maybe, Mario respects his serviceman. Anyway, we love Miyamoto, we love Mario, and we love dates. So head below for a quick history lesson.
Shigeru Miyamoto's birthday
Shigeru Miyamoto is now 70 years old, so to celebrate his November 16 birthday, we thought we'd recap his illustrious career. Or you can check out his recent appearance in the last mainline Nintendo Direct.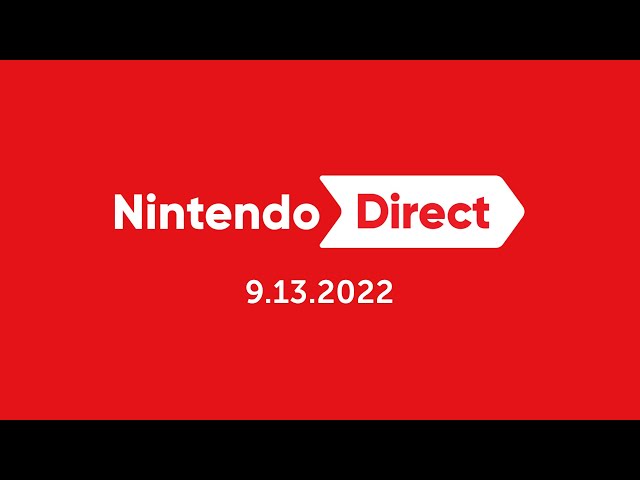 1977: Miyamoto joins Nintendo
1981: Donkey Kong
1985: Super Mario Bros.
1986: The Legend of Zelda
1988: Super Mario Bros. 3 (a.k.a the best game ever)
1991: The Legend of Zelda: A Link to the Past
1996: Super Mario 64
1998: Ocarina of Time
2001: Pikmin and Luigi's Mansion
2002: Metroid Prime
2005: Nintendogs
2007: Super Mario Galaxy
After this, Miyamoto mostly worked as a general producer. But that 30-year period above only has a small handful of the stuff he worked on. What a legend. Happy birthday! And all this comes just two weeks after Mario Galaxy's fifteenth anniversary. What a wonderful month we're having.