Celebrate love with your Kuya friends in the Merge Fantasy Island Valentine's Day event. For the month of February, you can unlock new decorations, content, and resources all themed around love and chocolate.
You can grow the Valentine's Day resources to level three to help your islands progress, and there's a new chocolate cake decoration to unlock. You can unlock event rewards daily from the Valentine's Day errands event including a Dragon Fruit Kuya, Raspberry Kuya, and a Kuyatine Nom Bag Box.
Alongside this, taking part in the Valentine Event Collection grants you rewards like the chocolate cake decoration, Valentine's resources, or a pink rose. This event is perfect for fans of all things pink and heart-shaped! Both of these events are available now and run until February 22, 2023.
This update also adds a new permanent feature called the Private Shop. It recommends the necessary resources for growing your islands and provides you the opportunities to purchase what you need.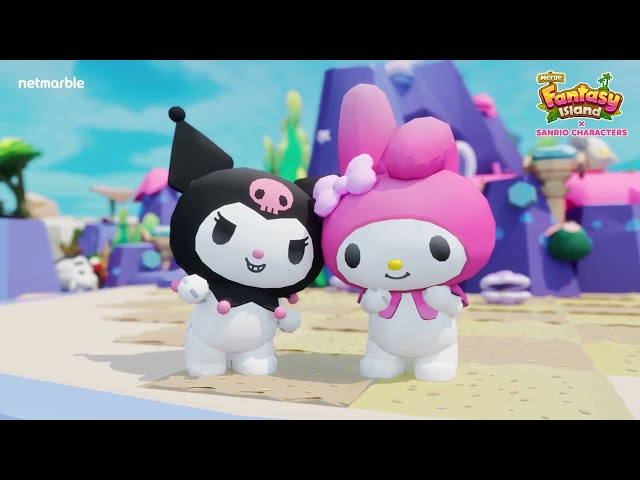 There you have it, everything you need to know about the Merge Fantasy Island Valentine's Day event. For something completely different, check out our The Pathless Switch review.