Metahuman, the character creation tool, received easily the loudest applause when Epic showed it off at its State of Unreal 2023. While Metahuman already offers easy-to-use tools to create realistic virtual people, Metahuman Animator makes motion capture simpler too.
Melina Juergens, a motion capture artist on games like Hellblade, stood in front of a mobile phone and performed a short demo. Within minutes, the new Metahuman Animator tool turned the video into animation on Melina's Metahuman.
It's difficult to describe how impressive it is – you should really watch the video below – but as Milena noted, getting animation back from her motion capture work usually takes weeks. The applause after the demo was so loud, people were clearly impressed.
You can check out the Metahuman Animator demo in the video below.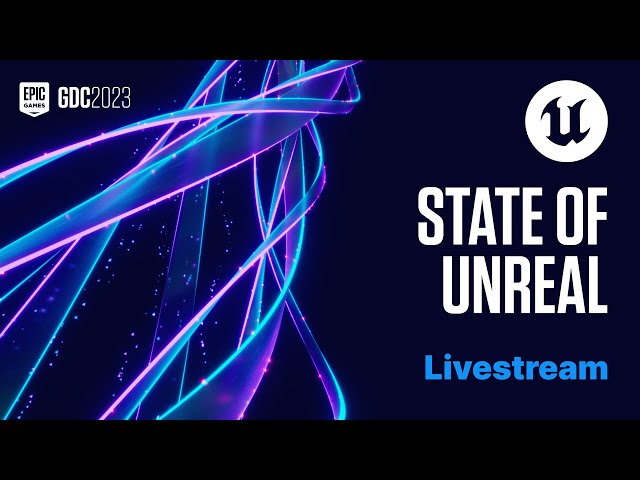 For more beyond Metahuman Animator, check out our State of Unreal 2023 breakdown, or read stuff straight from the devs in our Dinosaur Polo Club interview and Omega Strikers interview.