Metroid fans unite! A long-awaited new entry into the Metroid series is finally coming, and it won't be long to wait. During the Nintendo Direct E3 today, it was announced that Metroid: Dread will be coming to Nintendo Switch later this year.
Metroid: Dread was announced for Nintendo DS way back in the early 2000's, but was subsequently cancelled. After a long period with no new games in the series, this new game is bringing back all of your favourite features with a fresh coat of paint, sure to entice both returning fans and newcomers. As the first new 2D Metroid game in nearly two decades, the hype is real!
With the powerful exoskeletal suit, side-scrolling platforming, intricate futuristic setting, and even the morph ball, Metroid: Dread looks to be a faithful and exciting addition to the Metroid world. Due to be released October 8th 2021, this one is definitely worth a watch.
Check out the promo trailer from the Nintendo Direct E3 here!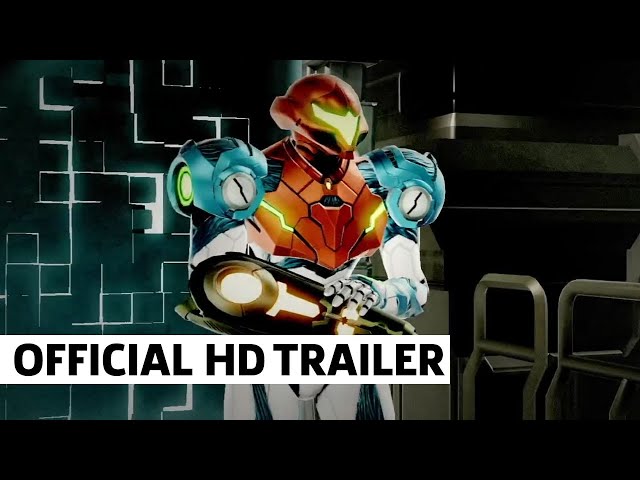 We will be covering all updates on this awesome news as it comes out, so check back for more on Metroid: Dread soon!