Minute of Islands is a beautiful, art-and-story-driven puzzle platformer by Studio Fizbin, and is finally receiving its long-awaited release date for Switch. Announced tonight during E3's Future Games Show, fans will be glad to hear that the wait is over!
The game is based around mechanic Mo, as she embarks on a quest to repair a world on the brink of collapse with the help of her powerful Omni Switch. You must explore strange and wonderful islands, solving environmental puzzles and platforms, as you try to regain control over the giants' machines. With stunning, colourful visuals and an emotional narrative voiced by actress Megan Gay, this game really promises something special.
If you want to join Mo in this fantastical world, you're in luck! Because the launch date is simultaneous with the announcement – it is going live on PC, PlayStation, and – yes – Nintendo Switch, today!
Check out the trailer for this beautiful game below.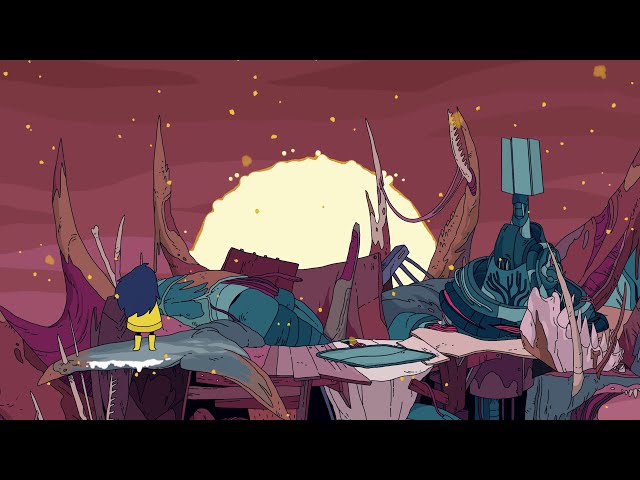 Sorry Xbox fans, you will have to wait a little longer – but Minute of Islands will be heading over to you by the end of the week. For now, you can check out the website here, or, of course, grab your Switch copy today – we know we are!