San Diego Studios has announced MLB The Show 22 will arrive on April 5 this year for the Nintendo Switch and both last and current-gen home consoles. Since its relaunch in 2006 as MLB The Show, the game has never been on a Nintendo console. Last year was also the first year it had ever been on an Xbox console, coming to Game Pass on day one.
The reason the game has never been released on a Nintendo console is that the MLB The Show games are always produced by PlayStation's own San Diego Studio. Supposedly at the behest of Major League Baseball, San Diego Studios announced last year that MLB The Show would arrive on other platforms. It didn't take long to come to Xbox, and now we finally have an MLB The Show 22 Switch release date.
In the last few years, console divides have become incredibly blurred. This month alone, Xbox bought the owners of Crash Bandicoot and Spyro, two series traditionally associated with Sony. Then, Sony bought Bungie, the studio that put Xbox on the map. Now our beloved little Nintendo is getting mixed up in it all.
You can check out the cover reveal for MLB The Show 22, showing cover star Shohei Ohtani and announcing that the game is coming to the Nintendo Switch.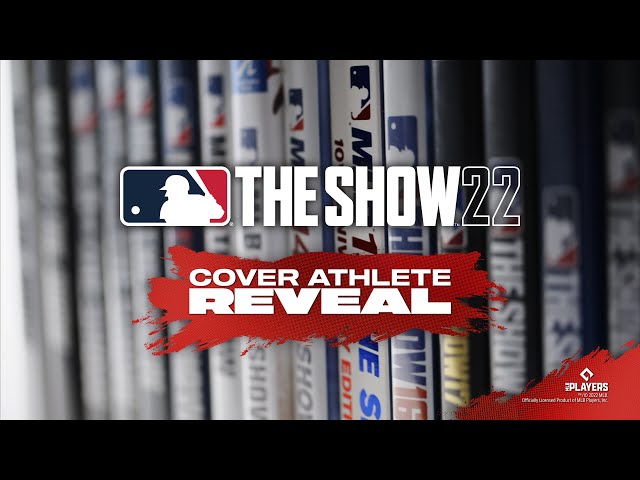 If you're a Nintendo Switch obsessive, the likelihood is you're playing the new Pokémon. We've got you covered, with our Pokémon Legends: Arceus mystery gift codes guide, to help you get all the boosts you need.