Archpray's side-scrolling puzzle-platformer MO: Astray makes its way to iOS and Android devices on November 12. MO: Astray was originally released on Steam around this time last year, and with the help of publisher Rayark International, the game is finally heading to other platforms.
As a jelly-like organism, MO must make its way through an abandoned laboratory using its unique ability to stick onto surfaces. There are hazards lurking around every corner, forcing you to pay close attention to the dangerous environment. To make matters even worse, the laboratory is teeming with zombie-like humans who have been infected by alien parasitic plants. Exploring the world leads to MO finding new abilities, allowing you to challenge the game's intense bosses.
MO: Astray's unique pixel art style creates an interesting contrast between MO's bright blue appearance and the grim, rundown state of the laboratory. Your mission is to find out what caused this disaster while avoiding constant obstacles along the way. The fast-paced nature of MO: Astray should work well on touchscreens as you may be able to move faster than with a controller.
The Steam version of MO: Astray was recently updated to add two brand new modes: Speed and Disaster. Speed mode imposes a time limit on players, forcing you to make your way through levels as quickly as possible. Disaster mode tests your skill by ramping up the difficulty. It increases the density of spikes, ensuring it's considerably harder to traverse the environment. It is unclear whether these modes will make it to the mobile version just yet.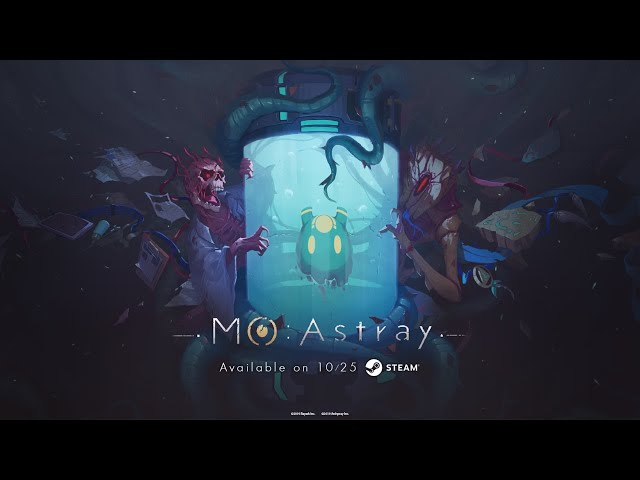 MO: Astray is available to pre-order on the App Store and Google Play Store right now for $4.99/£4.99. Looking for more strategy games to play on the go? Definitely take a look at our best mobile strategy games guide to get a peek at what you've been missing.