Macroeconomic factors have affected mobile game spending for the first time, a new report from data.ai has found. While downloads hit a new record high of 90 billion, up 8% year-over-year, spending decreased 5% to $110 billion.
"For the first time, macroeconomic factors are dampening growth in mobile spend," says Theodore Krantz, Chief Executive Officer of data.ai. "Consumer spend is tightening while demand for mobile is the gold standard. In 2023, mobile will be the primary battleground for unprecedented consumer touch, engagement and loyalty."
Outside of mobile games, spending on other apps increased by 6% year-over-year to $58 billion, while time spent on mobile increased to five hours per day, up 3% year-over-year in the top ten markets. So, while mobile game spending is down, time spent on phones increased.
Mobile game spending key findings
Here are the key mobile spending findings from data.ai's state of 2023 report.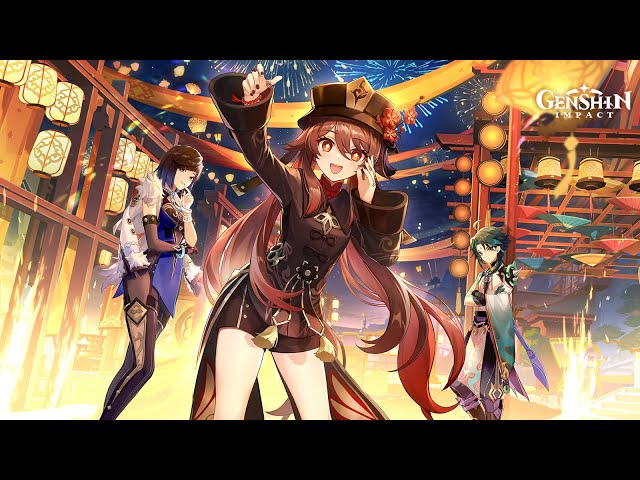 Time spent on mobile increased to five hours per day, up 3% YoY in the top ten markets.
OTT (Over-The-Top) apps such as Netflix and Disney+ grew 12% YoY to $7.2 billion.
Mobile ad spend is set to hit $362 billion in 2023, driven by growth in short-form video and video-sharing apps like TikTok and YouTube.
Spending on gaming apps dropped by 5% YoY to $110 billion, yet downloads reached new records at 90 billion, up 8% YoY.
Spending on other apps (non-gaming) increased by 6% YoY to $58 billion, largely driven by subscriptions and purchases in OTT, dating, and short videos. Downloads increased 13% YoY to 165 billion.
Simulation game genres, including Simulation Driving, Hypercasual Simulation, and Simulation Sports, drove growth YoY for downloads, while Action MOBA and Roguelike ARPG games bucked the spending downturn.
Financial volatility reshaped consumer appetite for risk: in the US, crypto trading and investing app downloads dropped 55% YoY, while personal loan app downloads surged 81%.
Price sensitivity reshaped consumer retail spending priorities: BNPL (Buy Now, Pay Later) app downloads grew +47% YoY, Coupons & Rewards +27%, and Budget & Expense Tracker +19%.
Rebounds in travel and interest in language learning command share of wallet despite tightening purse strings. Apps such as Booking.com, Airbnb, and Duolingo saw growth.
For more beyond the mobile game spending trends, why not check out some of the best portable gaming consoles on the market today?