Developer Merge Games has finally revealed a release date for the Stardew Valley-esque life-sim, Monster Harvest. The title will launch digitally on numerous platforms, including the Nintendo Switch, starting from May 13. If you prefer physical editions, you can pick the game up on June 4 in Europe and June 8 in North America.
Monster Harvest allows you to become a farmer in a location called Planimal Point. To be successful, you must farm with magical slimes, venture into town to speak with other villagers, craft numerous items, and much more. The adorable life-sim even has a unique system that cycles between three seasons: Dry, Wet, and Dark.
As well as farming, you'll also need to collect fierce, yet adorable, creatures called Planimals. You can then take these loyal monsters into battle with you, in a fight to save Planimal Point from an evil, corrupt corporation called SlimeCo.
If you're thinking about giving Monster Harvest a try, you can take a look at some gameplay below.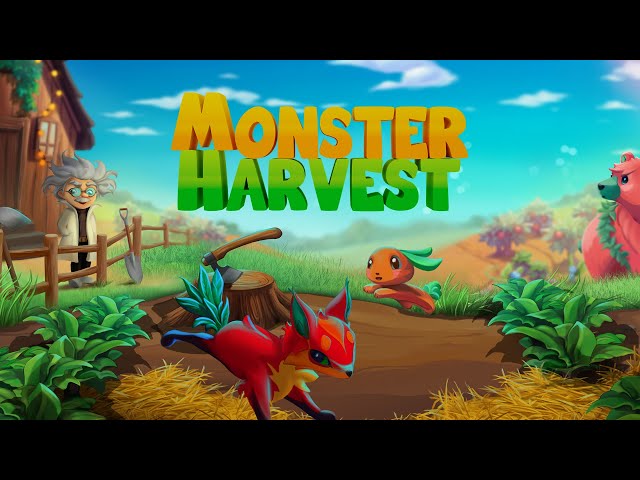 If you need something to play while you wait for the release of Monster Harvest, take a look at our list of the best Switch RPGs.