Moonlight Sculptor is an open-world MMORPG from the creator ArchAge that takes place within a virtual realm by the name of Royal Road. Confused yet? It sounds like a fairly recognisable RPG experience set in a fantastical land where alchemists, mages, and monsters roam.
You can choose from six different classes in total, each with their own tweakable stats and skills to fiddle about with. The game also offers large-scale PvP battles and an offline mode where your characters can do some questing without your supervision. Outside of grinding for loot and experience, you can raid some dungeons and test your mettle on tournament battles.
Moonlight Sculptor first arrived on the scene back in 2019 when it launched in South Korea for iOS and Android. Since then, it's landed in Taiwan, Hong Kong, and Macao – and now it's about to expand to 157 other countries.
Yes, you'll be able to jump in sometime this May, with pre-registrations now live over on Google Play.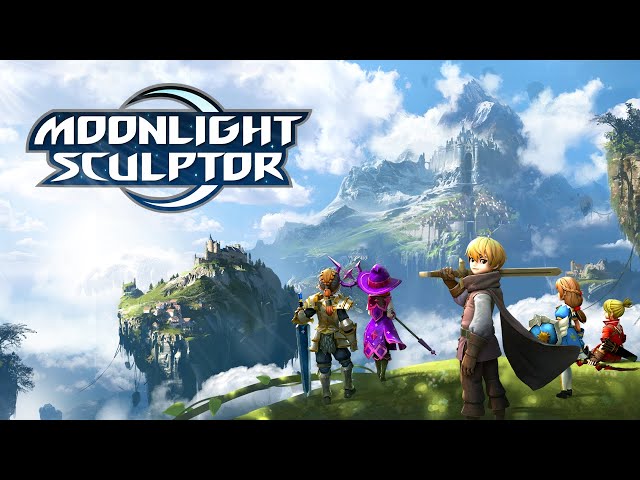 If you're looking for something to tide you over until launch, why not give our lists of the best mobile RPGs and best mobile MMORPGs a quick read?