Netflix may be a streaming service in most people's minds, but it's continuing its efforts in the mobile gaming space with three new games from Ubisoft. The most exciting on the list seems to be a brand new Assassin's Creed mobile title, though the focus of the presentation was, of course, the mainline console titles.
The other two are Valiant Hearts 2, a sequel to the original 2014 game, and Mighty Quest 2, a sequel to the PC game from 2015 that came to mobile three years ago. Both of these Netflix Ubisoft mobile games are set for release next year.
Alongside the Assassin's Creed mobile game (which doesn't have a release date), Netflix and Ubisoft are still working on a live-action TV series for the franchise, though there are no new details other than the fact that it still exists. All this came in a Ubisoft Forward presentation detailing Mario + Rabbids Sparks of Hopes gameplay, Skull & Bones, and the future of the mainline Assassin's Creed titles.
Netflix Ubisoft mobile games
You can check out the presentation below to learn more about Netflix's Ubisoft mobile games, as well as all the other titles the gaming giant has on the way.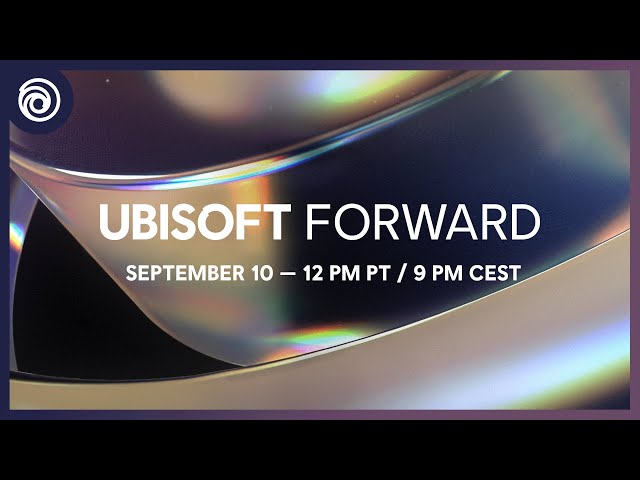 That's all we've got for now. For more, check out our Netflix download guide to get ready for when these mobile games are available.