Seemingly out of the blue, there's a brand new Nier Automata music video, written by head honcho Yoko Taro, with a special puppet performance alongside the track Antimony from Japanese rock outfit Amazarashi. If you don't know, that tune is the emotional ending number from Nier Automata and has a special place in the hearts of many.
The Nier Automata music video itself is what you would expect from the mind of Mr. Taro, who is on writing duties for this one, with machine puppets performing for a small audience. The show tells the story of the conflict at the heart of the Nier universe, but from the perspective of the machines, as we learn the reason for them losing the light behind their eyes.
Despite the playful puppets, this story is a heartbreaking one, with each act getting slowly more depressing as you follow the machine's desire to impress its terrifying human 'mommy and daddy'. You never take into account how the artificial life feels as you consistently return to destroy new swathes of robotic followers, and it turns out, repeatedly killing them and all of their computerised friends makes them quite sad. Very, very sad in fact.
You can check out the full Nier Automata music video below, but be warned, it may give you a little bit of an existential crisis. I won't spoil exactly what happens, but it's a good idea to have a box of Kleenex on hand.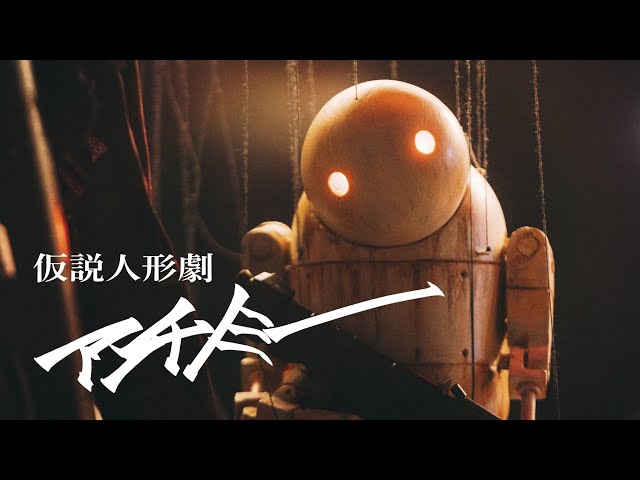 There you have it, all you need to know about the Nier Automata music video. For more from the mind of the Nier's creator, be sure to check out our Yoko Taro interview, where we talk sausages with the man himself.