Nier Reincarnation, the long-awaited mobile RPG from Yoko Taro and Square Enix, lands on mobile devices today. This one first launched in Japan back in February. Since then, the game's director, Daichi Matsukawa, has shared a number of updates on the English-language version.
If you're unfamiliar with Nier Reincarnation, it's a story-driven RPG set in the world of Yoko Taro's Nier. Much like its popular predecessors, Reincarnation aims to deliver a mind-bending, perspective-shifting yarn with a cool sci-fi setting and no shortage of style.
Initially, the App Store had the Nier Reincarnation release date listed for November 6, which as it turns out was a placeholder date. It has certainly come as a nice surprise to us, and no doubt you, that the RPG is now here. The long wait is over, with over 300,000 of you pre-registering your interest in the game.
Nier Reincarnation's global version has been a long time coming, but if you're still unsure about the game, ease your mind by having a gander at some gameplay footage. You can download the title now over on the App Store and Google Play.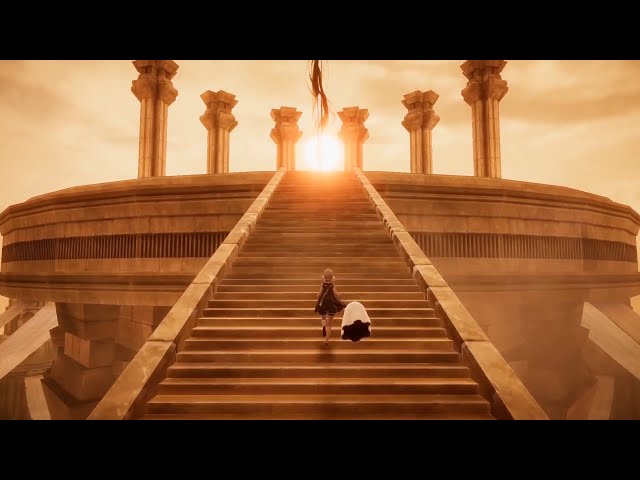 If you're still after something different, you should really check out our definitive list of the very best mobile RPGs, from Genshin Impact to Star Wars: Knights of the Old Republic.