The Nier Reincarnation release date is February 18 in Japan, but it seems like a global launch is still quite a ways off. In a recent tweet, game director Daichi Matsukawa says that the team is currently localising the game's English version. This includes recording all dialogue in English, which could take some time.
Matsukawa also says that bugs present in the Japanese release will be crushed prior to the global launch, allowing the team to drop the English version "in tip-top shape." While Matsukawa hasn't provided a global release date, he says that pre-registration and launch info will arrive in another announcement when the time comes.
If you're unfamiliar with Nier Reincarnation, it's a story-driven RPG set in the world of Yoko Taro's Nier. Much like its big brother, Reincarnation delivers a mind-bending, perspective-shifting yarn with a cool sci-fi setting and no shortage of style.
Nier Reincarnation has been a long time coming, and you can tide yourself over until launch by having a gander at some gameplay footage.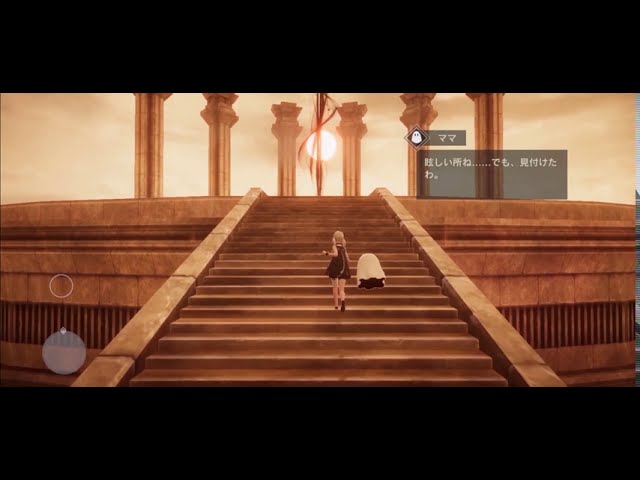 In the meantime, you can also check out our definitive list of the very best mobile RPGs, from Genshin Impact to Star Wars: Knights of the Old Republic.