The world of Nintendo shovelware is a wild ride, as we've already explored, but if you cast your mind back to the DS days, there's even more nonsense to be found, especially within 500-in-1 carts. These cartridges can be full of shovelware, often have a litany of bugs, and sometimes do not work at all.
So, while I can't recommend diving into that murky world myself – though maybe it's worth it now considering the imminent 3DS / Wii U eShop closure – one Reddit user, superspeedbro9, thinks they've found a Nintendo DS developer message in Paws and Claws: Regal Resort, uncovering a bit of a mystery in the process.
When launching the game at random, having found it in one of those DS multi-carts, they see "a dev message, and a good one at that." The message criticises the game as "a bucket of shovelware" while talking about other things and leaving further personal messages. The text ends with "see you in the next release".
The Nintendo DS developer message mystery
People are currently debating how the developer's message made it into the game. Is it just because the game is in a multi-cart, therefore breaking something within? Or was the message always there, even in the official release of Paws and Claws: Regal Resort?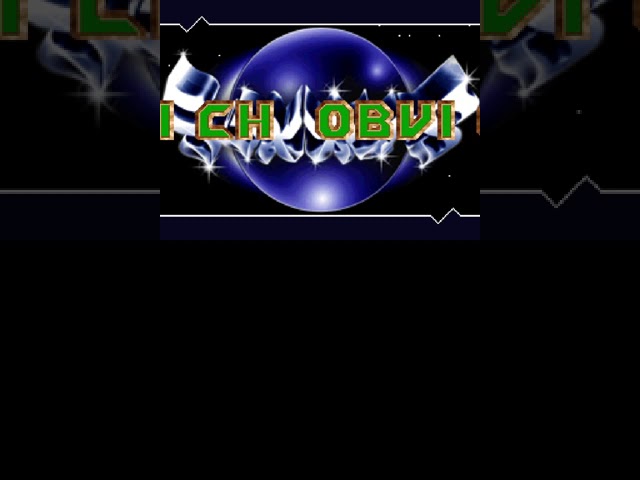 Well, no, the most likely case is this is simply something added by the people who cracked the game. You can see the full intro for yourself above – and maybe think it's something more mysterious – but it seems like the mystery is a little less exciting than first appearances.
For more ancient nonsense, check out our Castlevania Bloodlines history lesson to get to grips with a classic.