Nintendo has filed a trademark for 'NSW', as spotted on Resetera. As reported by VGC, some use the abbreviation to refer to the Nintendo Switch, the company's hundred-million selling hybrid console. The news comes after two recent Nintendo directs covering Xenoblade Chronicles 3 and a bunch of third-party titles.
It's not exactly clear what Nintendo's 'NSW' trademark is for, other than to protect the use of the term in the future. Some have suggested that it may be in relation to a new Nintendo Switch 'W' but this seems pretty far-fetched. It seems new Nintendo hardware rumours swirl no matter what.
You can see the trademark on the EUIPO website. For more Nintendo stuff, check out our feature on how Niantic plays cupid with Pokémon Go couples. Or, if things have been going too smoothly for you of late, check out our Cuphead: The Delicious Last Course review to see if you want to jump in and take a pounding.
While we don't know what Nintendo hardware is in the future, we do know some upcoming games thanks to the latest Nintendo Direct, which you can check out below.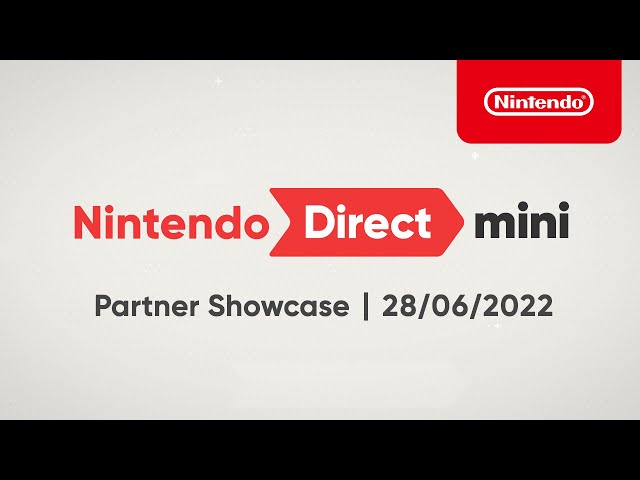 For more on upcoming Nintendo releases, check out our guide to Xenoblade Chronicles 3 classes, Xenoblade Chronicles 3 Noah, or Xenoblade Chronicles 3 Mio to get ready for the next big Switch RPG.