Nintendo is moving even further into the world of movies and television having acquired Dynamo Pictures, a CG production company that has worked on Persona 5, Final Fantasy, and Metroid. It also plans to change the name to Nintendo Pictures once the acquisition is closed.
This comes after Nintendo partnered with Minions-maker Illumination to make a Mario movie starring Chris Pratt. It's not yet completely clear what sort of stuff Nintendo Pictures will make, but it's a definite sign that the company will ramp up its efforts in that space, as we've seen both Sony and Microsoft do with The Last of Us and Halo, respectively.
Nintendo confirmed the name change and plans for what the studio will develop in the announcement: "Upon closing of the Acquisition, the company name Dynamo Pictures is expected to be changed to 'Nintendo Pictures Co Ltd' to focus on development of visual content utilizing Nintendo IP." Which Nintendo IP the company will choose to focus on is still uncertain, of course (I hope it's Splatoon).
You can check out the Mario movie announcement below, around the 29-minute mark.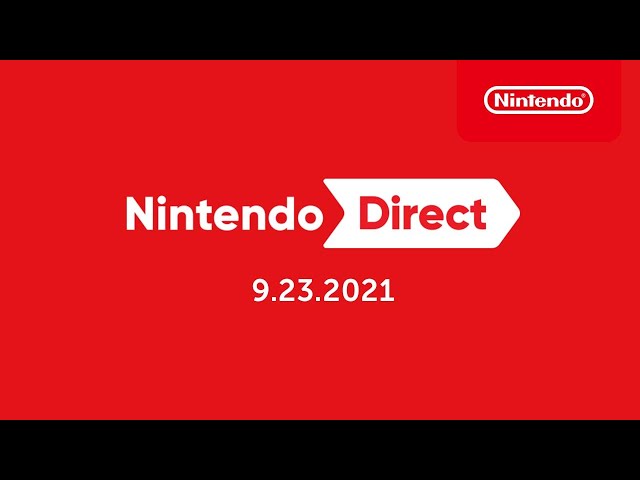 For more, check out our Xenoblade Chronicles 3 preview to see how Monolith Soft's next big RPG is shaping up.