Nintendo Systems' launch is official, with a website detailing the new joint venture's aims. The company is a partnership between Nintendo and DeNA, who help with many Nintendo games on iOS and Android, like Mario Kart Tour and Fire Emblem: Heroes.
As reported by GoNintendo, the Nintendo Systems website launched today. "Nintendo Systems was born in April 2023, led by a team of engineers from Nintendo and DeNA to create a system that facilitates the delivery of Nintendo's entertainment to our customers", a message on the site reads, roughly translated by DeepL.
"Nintendo Systems will leverage the relationship of trust between Nintendo and DeNA that has been nurtured through a partnership of over seven years to create new innovations for the world, driven by Nintendo's originality and DeNA's knowledge of technology."
Nintendo announced the plans for the joint venture around four months ago, at the time saying its aim is "to strengthen the digitalisation of Nintendo's business, the joint venture company will research and develop, as well as create value-added services to further reinforce Nintendo's relationship with consumers."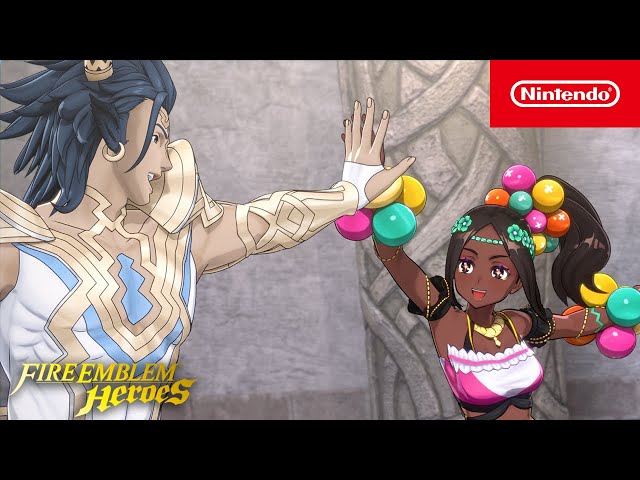 For more beyond Nintendo Systems' launch, check out our guide to Mario characters, Mario Kart characters, and Mario and Luigi costumes.