The UK's Competition and Markets Authority is currently investigating Microsoft's acquisition of Activision Blizzard, with documents published sharing both Sony and Microsoft's arguments regarding the situation. Most notable to us here at PT is a strange comparison to Nintendo, made by Sony.
On page seven of Sony Interactive Entertainment's Observations on the CMA's Issues Statement, it says, "Microsoft claims that Nintendo's differentiated model demonstrates that PlayStation does not need Call of Duty to compete effectively. But this reveals Microsoft's true strategy." Intriguing stuff, huh?
It continues, "Microsoft wants PlayStation to become like Nintendo, so that it would be a less close and less effective competitor to Xbox. Post-Transaction, Xbox would become the one-stop-shop for all the best-selling shooter franchises on console (Call of Duty, Halo, Gears of War, Doom, Overwatch) as the decision explains, and it would then be free from serious competitive pressure."
Sony makes the point pretty clearly, and I don't think it's fair to say its owning Bungie and therefore Destiny is really able to compete with the big hitters Microsoft is looking to bring under their umbrella (for comparison, you can check out Nintendo's "differentiated model" with the wide range of games in the Indie World Direct below).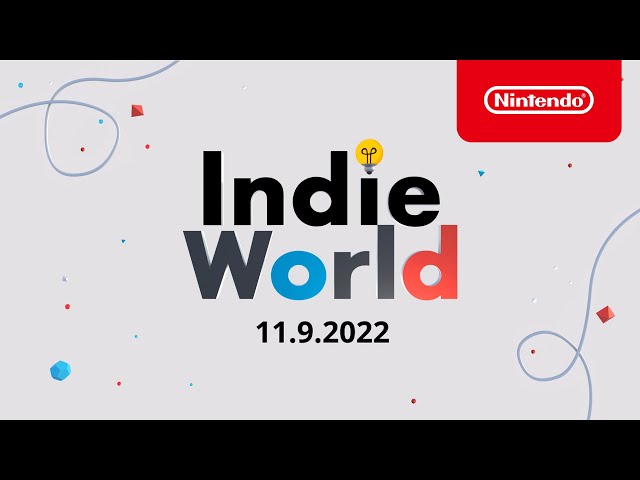 But, all things considered, Nintendo is a massive competitor to both Xbox and PlayStation, and this is thanks to their differentiated model. Nintendo Switch Sales passed the 100 million mark back in February, with the console now only a few million units behind the PS4's massive sales. It has also outsold both current-gen home consoles every year since their release, globally.
I'm no businessman, so I'm done thinking about this stuff. Anyway, check out our best portable gaming consoles guide if you're sick of Nintendo's "differentiated model" and fancy a change.